Grammys overnights drop by 17%
Views in the U.S. were stable, but even a win by Drake couldn't help Canada.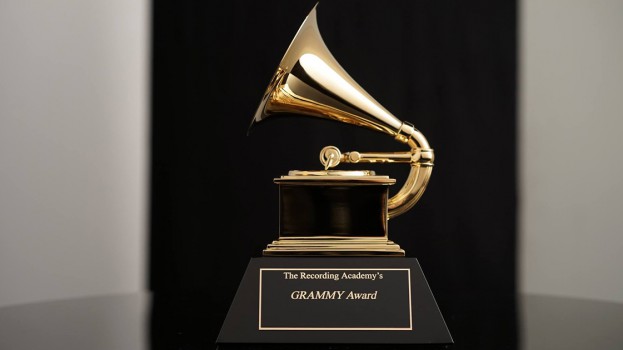 Reviews around the globe for Sunday night's 60th annual Grammy Awards were generally positive.
Performances by the likes of Janelle Monáe and Camila Cabello were well-received, and high-profile wins by the likes of Cardi B, Childish Gambino and Dua Lipa (as well as tributes to Aretha Franklin and Dolly Parton) were seen as high points of the ceremony. Canada got some love, with a win for Drake and nominations for Shawn Mendes. And, according to the New York Times, the ceremony also stopped its trend of bleeding ratings in the U.S., with audiences going up slightly from last year.
The same could not be said for Canada.
According to Numeris data provided to MiC by broadcaster Citytv, the ceremony pulled in an average audience (2+) of 1.65 million. That's down just over 17% from last year's overnights, which were calculated at 2 million average viewers.
This is the second year in a row overnights have dropped by double-digits. In 2018, the average was down 16% year-over-year from the 2017 results.
The ceremony has typically been up and down for Canadian audiences; in 2016, the ceremony brought in 2.46 million viewers (based on confirmed seven-day totals). In 2015, it took in 2.87 million, and in 2014, it took 2.75 million.
According to Rogers Media, the program was the most-watched on Sunday night in terms of AMA, both for 2+ and 25 to 54.
The ceremony's digital component also brought in some success; the online live-stream saw approximately 50,000 views, up 48% from last year.