Quebecor adds a new programmatic lead
Jean-Sébastien Prénovost will assume the newly created position, which manages strategy and marketing for the media company's programmatic solutions.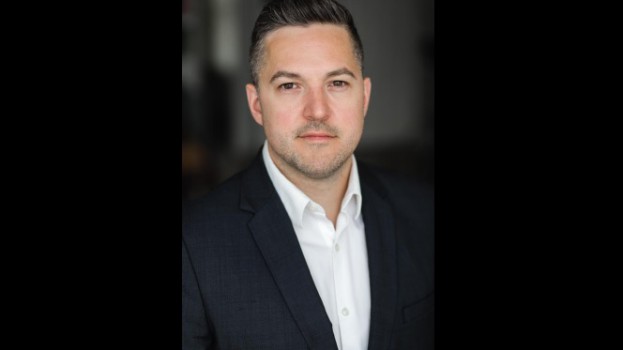 Jean-Sébastien Prénovost is the new director of audience insights and programmatic solutions at Quebecor.
In the newly created position Prénovost will be charged with managing strategy and marketing for Quebecor's programmatic solutions, as well as leading the team to build relationships with trading desks, agencies and ad servers. He will lead the charge for recommending and optimizing audience and programmatic purchasing solutions as Quebecor develops its programmatic products across various platforms.
He previously led programmatic operations for financial institution Desjardins, with past stints at Adobe, V Interactions, Atedra and TubeMogul. He has previous agency experience, with work at Marketel, Ogilvy and Touché!
He will report to Julien Lamoreux, director of monetization and marketing for digital enterprise.