Groupe V to rebrand MusiquePlus
EVP Dimitri Gourdin admits that subscription music channels are 'no longer relevant' in 2019, and it's time for a change.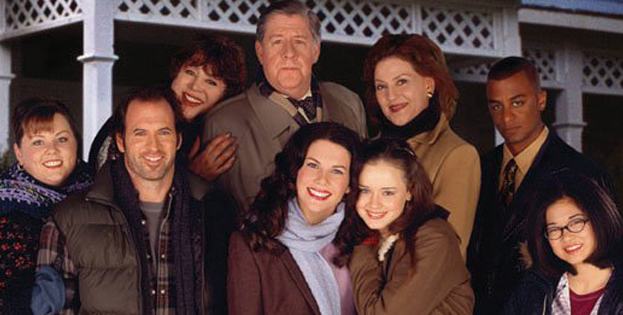 Independent Quebec media company Groupe V has confirmed that its specialty channel, MusiquePlus, will fade to black at the end of August and relaunch as a yet-unnamed scripted entertainment channel targeting women 24 to 54.
The specialty music channel was introduced in 1987 at the height of the popularity of music videos, but today attracts only 1% of the Quebec audience.  Groupe V has already confirmed that the new channel will carry programming that includes The Gilmore Girls and Gossip Girl.
Groupe V Media announced the planned transformation on the heels of another successful rebrand.
Last week, it reported that Max, the former Musimax channel that has since relaunched as a French-language scripted channel in 2016, had more than doubled its marketshare and was now third among Quebec specialty channels. This success led Groupe V to opt for a similar strategy with MusiquePlus. The core target audience of the new Max is adults 25 to 54 but it reaches a wider age demographic with a programming schedule featuring drama series, comedies and blockbuster movies.
Dimitri Gourdin, EVP, chief corporate strategy officer at Groupe V Media, tells MiC, "The consumption of music and television has changed considerably over the years.  As a result, a subscription music channel is no longer relevant. We have made numerous attempts to stimulate the vitality of MusiquePlus without the results we expected. In an industry that is undergoing profound and rapid change, we must adapt to new consumer habits and offer them content they really desire."
Gourdin says that Groupe V is currently evaluating various options that would allow the MusiquePlus brand to continue in some form. One possibility he floated is to keep the current MusiquePlus content available on its online content hub, Noovo.ca.
Groupe V Media, an independent Quebec company, owns conventional television network V, specialty channels MusiquePlus and Max, content and video-on-demand platform Noovo.ca and the 25Stanley sports news website.