Windsor Star to nix Monday edition
The Brantford Expositor, Grand Prairie Daily Herald-Tribune and Kenora Daily Miner & News will also reduce their print schedules.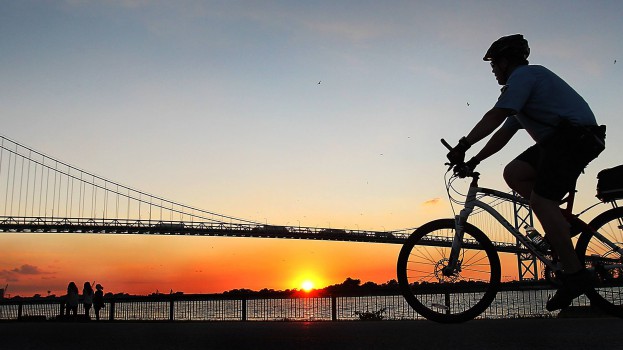 The Windsor Star, a Postmedia-owned daily newspaper, announced to readers that it would no longer produce a print or a digital e-edition on Mondays, beginning March 4. The last Monday edition will go out Feb. 25. The paper will continue to publish digital articles to its website on Mondays.
The Windsor Star is the latest in a series of Postmedia papers to discontinue its Monday edition. Last summer, Postmedia indefinitely suspended the production of the Monday paper for its flagship national daily, The National Post. It also halted production on Monday papers in Timmins, Sudbury, Sault Ste. Marie and North Bay, and reduced print schedules for papers in Kingston, Belleville, Brockville and Chatham.
In addition to the Windsor Star's changes, the Brantford Expositor and Grand Prairie Daily Herald-Tribune will lose their Monday editions the same week. The Kenora Daily Miner & News, which already does not publish a Thursday edition, will discontinue its Tuesday print edition beginning March 5, with the final edition being issued Feb. 26.
A Postmedia spokesperson confirmed to MiC that no jobs will be affected by the change.
Subscription prices for the respective publications will not change. A statement in the Windsor Star attributed the move to "the changing media landscape in North America and our own digital transformation."