Dentsu X goes live in Canada, picks its leader
Genevieve Guay will lead the newly rebranded agency.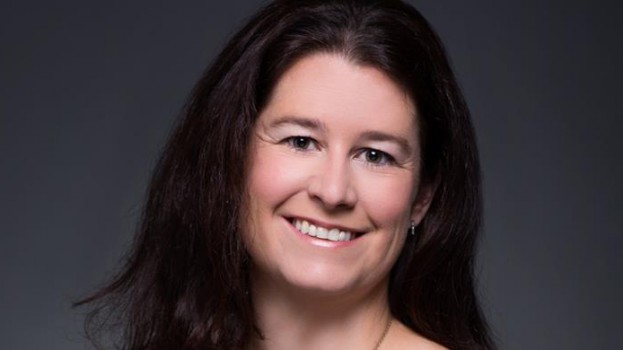 Out with Dentsu Media, in with Dentsu X.
Dentsu Aegis Network officially rebranded the former Dentsu Media to Dentsu X in Canada today as part of a broader global move to rebrand the shop. Like Denstu Media, Dentsu X will serve as the official media specialist of the Denstu Aegis Network, while marketing itself as a media agency with a mandate for data-driven media planning and strategies based on strong audience qualifications.
Dentsu Aegis Network has selected Genevieve Guay as president of Dentsu X Canada. She has held progressively senior roles within the network for nearly 15 years, most recently serving as managing director of both Dentsu Media and 360i.
Annette Warring, chairwoman and CEO of Dentsu Aegis Network Canada, said in a statement that Dentsu X will deliver "an even more robust and integrated product solution" to clients, and that the goal under Guay's direction is for the Dentsu X offering to expand throughout Canada. A key component of its Canadian offering is a proprietary approach to media planning that uses data to define consumers beyond their claimed behaviours, and instead defines them based on their "motivations."
Globally, Dentsu X has been on the rise; it placed sixth on the RECMA report for new business in January, with an estimated $316 million in new business. Its biggest global win, according to RECMA, was LVMH, the parent company behind luxury giant Louis Vuitton. The brand moved its media assignment in August.
While Dentsu X was in the black for new business, the overall Dentsu Aegis Network (which also contains Carat and Vizeum) came out negative for new business in the RECMA report, with a negative balance estimated at $820 million.
Between its Toronto and Montreal offices, Dentsu X has more than 50 employees in Canada. The rebranded agency is officially live in 34 markets, with 37 offices across Asia, Russia, France, Italy, Australia and others.