Former HuffPost Quebec EiC joins the e-sports biz
The addition of Patrick White to Jeux.ca signals the company's desire to broaden the reach of e-sports content among French Canadians.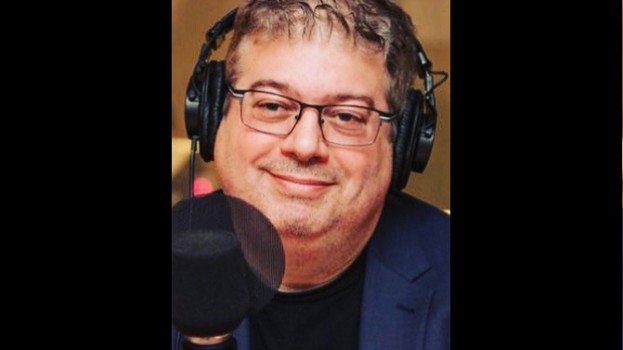 Patrick White, the former editor-in-chief of HuffPost Quebec, has joined Quebec gaming website Jeux.ca as its partner in charge of editorial development.
White left the Verizon-owned HuffPost Quebec in October when his position was made redundant, and had previously worked as a journalist with Canadian Press and CTV.
He now holds a minority stake in the gaming news site that launched in 2016. It publishes news from the video game, board game and e-sports spheres, reporting an average of 25,000 unique visitors per month.
White's arrival signals an investment in the site's editorial and ad revenue operations as it looks to expand its content roster to include more long-form articles, podcasts, videos and custom content for advertisers.
"The future of journalism is in specialization, in quality content and in the next generation," said White in a release. "I am firmly convinced that the e-sports market will see phenomenal growth over the next few years."
E-sports is big business in Asia and Europe, where teams of gamers play popular video games for cash prizes in tournaments attended by tens of thousands of fans. The sport is still finding its feet in North America, but major game developers such as Ubisoft have been creating Canadian and American events around their largest properties, such as Rainbow Six Siege.
Jeux.ca founder Vincent Chevalier tells MiC that there are a lot of websites that cover general video game consumer news, but e-sports is still a growing portion of that broader media picture.
This is especially true in Quebec, he said, where French speakers have only a few options (pointing to Bell Media's coverage on RDS and Le Journal de Montreal's Sac de Chips). He hopes to further corner a niche by tailoring content to including board games and tabletop roleplaying games as well.
"There's no one in Quebec or Canada writing about gaming in general, just many websites for video gaming," Chevalier says.
Jeux.ca currently sells display advertising and produces custom content, and Chevalier hopes White's experience in media management will accelerate these consumer-facing ad products. But Chevalier, whose career has been in web development with sites such as Glouton.ca, sees revenue potential in providing tools for those in the gaming industry as well, such as job boards.