Pattison rebrands Calgary station
Today Radio has added retro hits to further engage adults in the 25 to 44 group.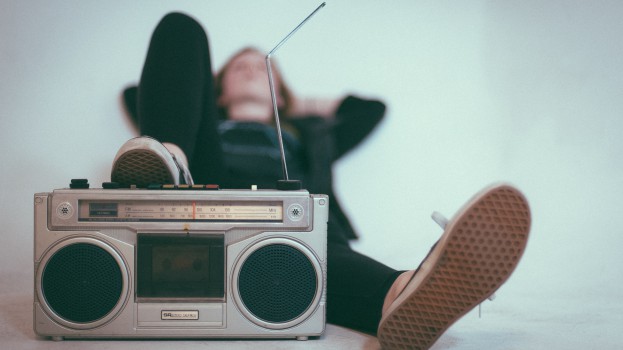 Calgary radio listeners found a new mix of music on the FM dial earlier this week with the launch of 101.5 Today Radio. Previously known as 101.5 Kool, the new format has added big hits from the 80′s, 90′s and early 2000′s to its playlist of current hits geared to its adult 25 to 44 audience.
Jamie Wall, general manager of 101.5 Today Radio, says the rebrand is the continuation of a strategy that began two years ago. "Once we finalized the on-air lineup and the music, we felt it was best to rebrand since the name Kool has been attached to various versions of the Hot Adult Contemporary format prior to the name being purchased by the Jim Pattison Broadcast Group."
Today Radio has been built on strong personalities and high audience engagement via text, phone and social media. This includes its "Win Some Cash Today" weekday contest and its promise of 55 minutes of music and conversation every hour.
Wall says market research helped to shape the new station. It pointed to the potential of further growth with this mix of music and gave thumbs up to its lineup of on-air hosts, although an additional evening show has been added to the new schedule.
The new branding is being promoted through an outdoor and social media campaign.
101.5 Today Radio is part of the Jim Pattison Broadcast Group, the largest private Western-based radio and television company, which owns and operates stations throughout the provinces of British Columbia, Alberta, Saskatchewan and Manitoba. As Kool 101.5, the station (CKCE FM) had a 3.6% share of the Calgary market according to the August to November 2018 Numeris study. Pattison acquired the station from Bell Media in May 2013.