Articles Tagged 'Jim Pattison Broadcast Group'
Pattison Media launches dynamic ads for audio
The real-time tool combines the reach of traditional radio with the targetability, scalability and analytics of digital.
Jim Pattison Broadcast Group rebrands as Pattison Media
The company's new brand, which comes with a local business revitalization program, aims to reflect the digital side of its business.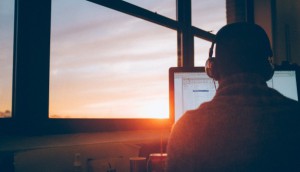 Pattison partners with Triton to scale its podcast and streaming business
The partnership will allow Pattison to better manage, monetize and measure its digital audio content.
Pattison rebrands Calgary station
Today Radio has added retro hits to further engage adults in the 25 to 44 group.
People Moves: Abacus, MediaIQ and more
Media iQ's latest hires mark 20 new faces for its Toronto office in the last year.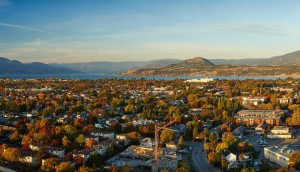 Jim Pattison Group rebrands Q103 in Kelowna
The adult contemporary and top-40 station has pivoted to the 70s and 80s, targeting adults on the older side of the 25-to-54 demographic.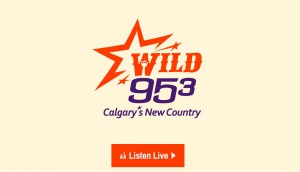 Jim Pattison plays a new tune in Calgary
The company has swapped adult alternative for country on 95.3 in the city.
ICYMI: TSN adds more tennis, Atedra picks up publishers
In case you missed it: TSN will be airing more tennis in 2016, Atedra has added to its Quebec publisher list and AdParlour Canada has named a new head of sales.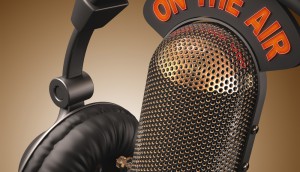 Inside Pattison's radio expansion strategy
The company has picked up two stations in Edmonton and seven across Saskatchewan from Rawlco.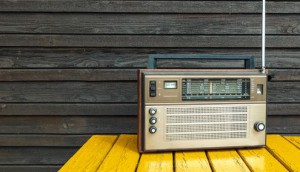 Alternative rock station launches in Calgary
Jim Pattison Broadcast Group enters the Calgary market with 95.3 The Peak, targeting women ages 25 to 49.