Former Google manager gets into e-sports
Mike Armstrong will work to raise OverActive's profile on a global stage as it courts audiences and brands.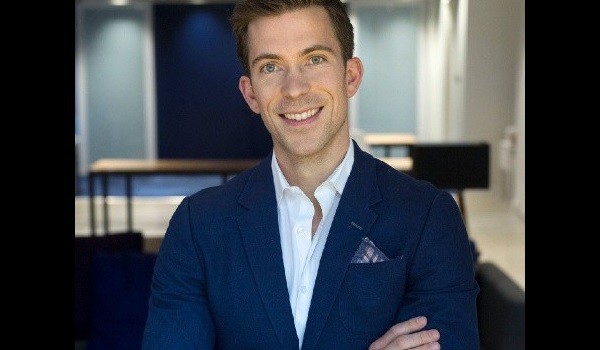 OverActive Media, a Toronto-based pro e-sports ownership group, has hired Google Canada's former brand strategy lead as its new VP and head of marketing.
Mike Armstrong got his start as a CPG marketer working with companies such as Kraft, Mondelez and ABI. From there, he moved into content marketing for major media companies, leading content marketing and sales groups with CBC/Radio-Canada and, from there, Google and YouTube. Now, at OverActive, Armstrong will be tasked with directing the emerging media company's marketing efforts, working with the internal team to boost OverActive's profile with both audiences and potential sponsors.
Armstrong says with e-sports gaining traction and legitimacy as a source of entertainment for audiences and a good opportunity for media spend, it's a good time for anyone getting involved with the medium. "There's an undeniable and profound shift that has… changed the face of what sport is," he says.
OverActive also recently added Paulo Senra as VP of communications. Senra has a long history of working in PR and communications for the sports and entertainment business, with previous stints at sports streamer Dazn and the CFL.
Chris Overholt, president and CEO of OverActive, says both hires are key in raising OverActive's profile on a global stage. It also recently acquired global e-sports group Splyce, which owns seven international teams, also part of an effort to draw more global audiences – and advertisers. OverActive has already worked with brands such as McDonald's and Burger King.