Cue bolsters its exec ranks
The digital media co has hired its first CRO and promoted two within its own ranks.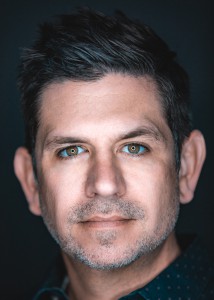 Cue Digital is beefing up its executive team and staff to handle its recent surge of new business.
The Toronto-based online media sales agency has added a number of new partners, including global location data company Blis, digital-first media company Group Nine Media and Canadian French-language media outlet La Presse.
Cue has promoted two of its executives and brought in Michael Giles (pictured left) to take on the newly created role of chief revenue officer.
Giles held senior positions at several digital media companies over the past 11 years including Ideon Media and Craveonline Media.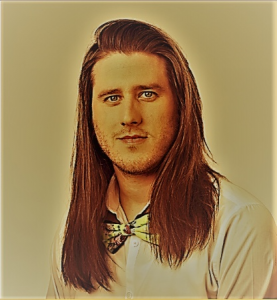 David U.K., Cue Digital CEO, tells MiC, "I felt we needed to bring on someone with strong leadership on the sales side. Ironically, Michael has been a competitor for many years and now it's great to have him with us."
Other promotions include moving Christopher Walton (pictured right) to the post of VP of strategy and innovation.
Walton joined the company a year and a half ago after stints at AOL, Media Experts and Mindshare. Walton has been leading Cue's influencer programs, content marketing, sponsorship initiatives and social media strategy and was instrumental in its rebranding last year. Walton is also the expert on Cue's products and technology platforms, including Blis.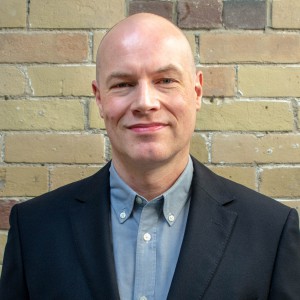 In addition to Walton's promotion, Tony Mutch (pictured left), former VP of finance and a partner in the company, is now in the new position of chief financial officer. Mutch started working with Cue as a consultant 10 years ago.
U.K. says there will be other staff announcements coming soon, specifically around the digital expansion of La Presse. "We are hiring people from La Presse that we're bringing on board for operations and sales. We're now only one of three players that offer truly French-English digital reach. It's CBC, Bell and Cue, so that integration makes us a truly national player."