The ad potential in casual gaming
Console and PC gaming are on the decline, but that's good news for advertisers.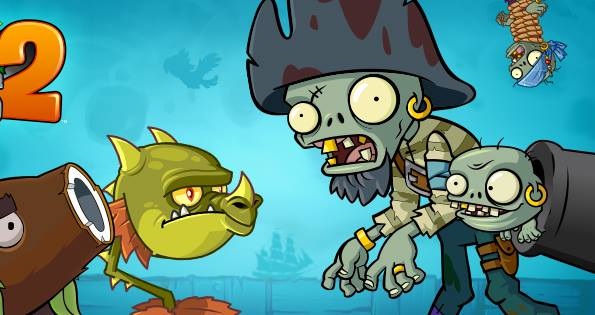 Most advertisers know by now that when they tap the gamer market, they're tapping more than just young men – increasingly, women and older demographics are becoming more invested in the activity.
But a new study by market research company, GlobalWebIndex, conducted in March shows that it's not just the definition of gamers that is changing, but the definition of games as well. And as gaming becomes more diverse in nature, that means greater opportunities for mobile advertisers.
According to the global study of more than 100,000 people (2,000 in Canada) men and women are almost even in terms of who's playing – 88% of men have played a game on any platform in the last month, but so have 83% of women.
The biggest area in which men outplay women is in console gaming – while 27% of men have played on a console in the last month, it's only two-thirds of that amount (18%) for women. The spread is tighter for desktop gaming (54% for men, 41% for women). But the biggest area of interest for women is mobile gaming. An even 66% of male and female respondents have engaged in mobile-friendly gaming in the last month.
For millennials, it's at nearly three quarters (74% for 16 to 24-year-olds, 73% for 25 to 34-year-olds).
Smartphone gaming is making small gains overall, up slightly from 63% four years ago to 66% this March. Free-to-play mobile games, monetized through ads and in-app purchases, are the most most popular; only 16% of users have played paid games in the last month.
That's good news for marketers, considering mobile games is a growing platform for display and video advertising.
Mobile games, most of which are free to play, attract an even amount of users from multiple income demographics, whereas PC and console gaming tends to evade lower income demos. In fact, PC gaming has been on steady decline, according to the study, which showed that it's sunk nearly 20 percentage points since 2015.
While Canada is among the markets holding strong in PC and console gaming, due to a more mature market, smartphone gaming has become ubiquitous across most countries measured.
One of the major factors pushing mobile gaming is the rise of "hyper-casual" games, according to GlobalWebIndex. These casual games are lightweight and instantly playable with simple mechanics and a light-progression, but are "sticky" enough with users to gain massive scale.
The study noted that because the games don't often have as many in-app purchases or upgrades, they yield "relatively low revenue per active user" in terms of display advertising, but the scale can't be beat. For these games to succeed as ad platforms, user acquisition will be the biggest hurdle, the study authors say. It pointed to game developer Voodoo, which has racked up 1.5 billion downloads across its games since its inception, and has grown 50% in the last four months.
Across the board, mobile gamers tend to be very  brand-aware individuals; 30% notice the brands that advertise on the games, and half the gamers studied say they tend to buy from brands whose digital ads they notice. In addition, 20% of gamers say they've played a branded game.