Articles Tagged 'Gaming'
The ad potential in casual gaming
Console and PC gaming are on the decline, but that's good news for advertisers.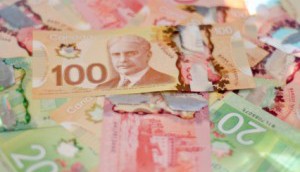 The force awakens for Cineplex
With crowds flocking to see the latest Star Wars film, the Toronto-based co experienced record-breaking revenues to close out the final quarter of 2015.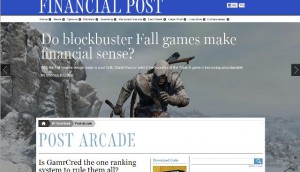 The National Post's hunger for games
The publication's FP Tech Desk is introducing the gaming market to its new vertical, Post Arcade, and is offering unique ad opps.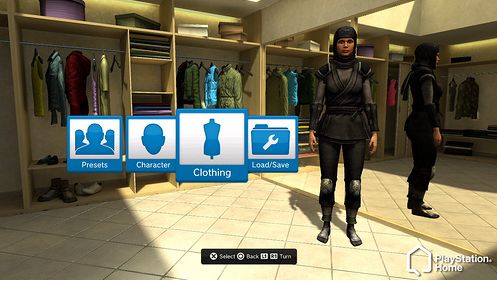 PlayStation cleans Home
The gaming platform revamps its user portal and invites advertisers to come on board.