The New Establishment: Media is back
It's time to showcase the best and the brightest at media agencies.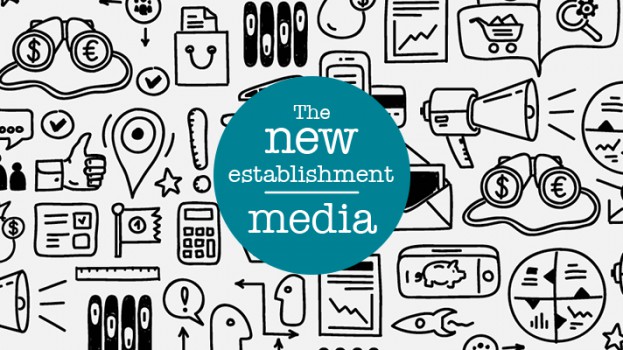 Get ready: the New Establishment has returned for another year.
Last year marked the first full year of strategy's New Establishment program extending beyond the scope of media agencies, adding the next big thinkers in the "Brands" and "Innovators" categories to the honorees. The program aims to celebrate junior- and mid-level professionals who are pushing the Canadian communication industries forward.
Today, entries are officially open for media agency professionals, with a deadline of July 5.
You can nominate anyone – co-workers, rivals, bosses, employees or someone on your partnered agency team. Basically, anyone you think the industry should know about. Just make sure you can demonstrate their expertise in concrete terms (what tangible above-and-beyond steps did they take to push the business or industry forward?). And yes, you can nominate yourself.
We ask for the following criteria: who they are and where they work (naturally) and the following information:
How has your nominee made an impact at the agency and with clients, with accomplishments that can be clearly demonstrated with results? We're looking for impacts that go above and beyond the job description, soaring beyond expectations.
What are they doing that's innovative? How are they demonstrating leadership, punching above their weight class and driving results?
Following the application submission, the nominees will be reviewed and scored by our Media Innovation Awards jury, which is chaired by Touché! president Karine Courtemanche and Bob Park, CBO of GE Appliances.
The New Establishment is now accepting nominees from media agencies, and those considering tossing their hat in the ring can get more details at The New Establishment's FAQ.
Read about our previous year's winners: Janet Xi, Brie Reninger and Juan Panlilio.
For information on The New Establishment: Brands, check out 
strategy.