Reminder: Submit your New Establishment nominees
The deadline for Media submissions is in less than two weeks.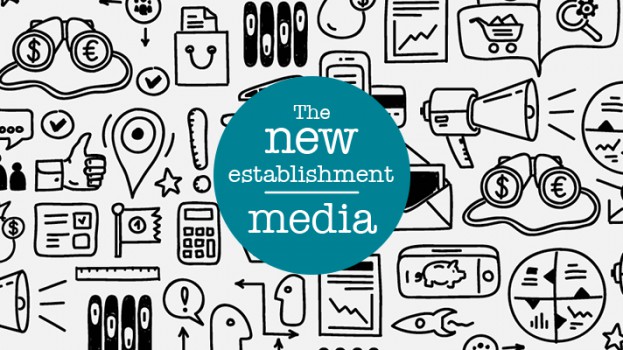 We're still in search of brilliant, forward-thinking risk-takers for The New Establishment: Media awards program.
New Establishment, now in its third year, aims to celebrate junior- and mid-level professionals who are pushing the Canadian communications industries forward.
The deadline for Media submissions is June 7. So if you're looking at tossing your hat – or someone else's – in the ring, fill out that form on the program site as soon as possible.
As a reminder, you can nominate anyone – co-workers, rivals, bosses, employees or someone on your partnered media agency team. Basically, anyone you think the media industry should know about. Just make sure you can demonstrate their expertise in concrete terms (what tangible above-and-beyond steps did they take to push the business or industry forward?). And yes, you can nominate yourself.
We ask for the following criteria: who they are and where they work (naturally) and the following information:
How has your nominee made an impact at the agency and with clients, with accomplishments that can be clearly demonstrated with results? We're looking for impacts that go above and beyond the job description, soaring beyond expectations.
What are they doing that's innovative? How are they demonstrating leadership, punching above their weight class and driving results?
Following the application submission, the nominees will be reviewed and scored by our Media Innovation Awards jury, which is chaired by Touché! president Karine Courtemanche and Bob Park, CBO of GE Appliances.
Read about our previous year's winners: Janet Xi, Brie Reninger and Juan Panlilio.
For information on The New Establishment: Brands, check out 
strategy. 
Details on The New Establishment: Innovator will be announced at a later date.