Facebook, Postmedia update election advertising policies
The social media giant and the National Post parent co. are the latest to publish their political ad registries.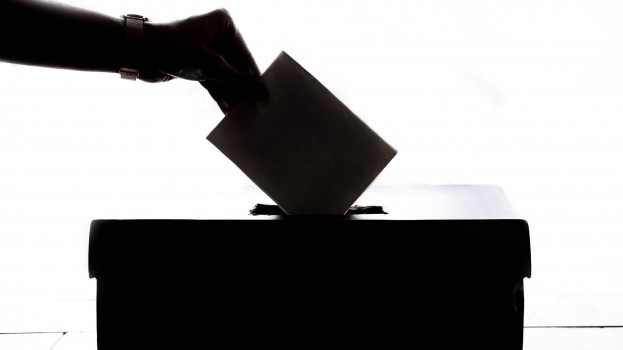 Today, Facebook Canada launched a series of new transparency tools ahead of the upcoming 2019 federal election.
The tools, which are part of Facebook's effort to comply with Bill C-76, the Elections Modernization Act, will see a new authorization process that advertisers in Canada must go through, as well as an ad library and API.
Anyone who wants to run ads about social issues, elections or politics in Canada will first need to confirm their identity and location within Canada and disclose who is responsible for paying for and creating the ad. Facebook Canada's head of public policy Kevin Chan said in a statement that this will be key in helping to prevent foreign interference.
If, for example, an advertiser on Facebook posts an ad, they may choose a page they run to appear for in the "paid for by" dialogue. However, if they select a page name or an organization that is different, the advertiser must provide additional information including a phone number, email address, business address and website. Identification requirements will include valid, Canadian government-issued ID and location verification through a postal mailed verification code.
Facebook will also identify a number of Canadian-specific issues, under the "ads about social issues, elections or politics" policy. Through consultation with Canadian leaders, Facebook has identified seven social issues that advertisers in Canada are likely to discuss, advocate or debate on Facebook that may influence the election. As such, ads discussing the following will be identified as relevant political ads: civil and social rights, the economy, environmental politics, health, immigration, political values and governance and security and foreign policy.
Ads classified under these categories will be publicly available in the Ad Library for the next seven years.
The Ad Library will allow the public to learn about all relevant ads and their range of impressions and the spend behind them, as well as demographic information about the people who saw the ad (including age, gender and location). Facebook is also offering access to the Ad Library API, which was built for researchers, academics, journalists and others in the public. It is also working on a tool specifically for regulators in Canada.
Meanwhile, Postmedia has also created a digital ad registry to comply with the Canada Elections Act. Postmedia's registry will go into effect as of June 30.
Postmedia's ad registry will allow the public to see an electronic copy of all election ads run across Postmedia's digital platforms, which include daily news such as National Post, as well as its community papers, as well as the name of the person who authorized the ad.
Postmedia's policy will see the ads comply with the requirement to remain public for two years and be maintained for an additional five years following.
Both traditional and social media companies at home and abroad have come under fire for the role they play in influencing the outcome of elections, particularly since the 2016 U.S. presidential elections. In Canada, groups such as Ontario Proud have been big spenders on influential political ads, with individual and corporate donors helping to fuel the ad buys.