Pinty's sponsors new MAVTV racing series
The brand continues its strategy to embed itself in programming for more niche-targeted sports.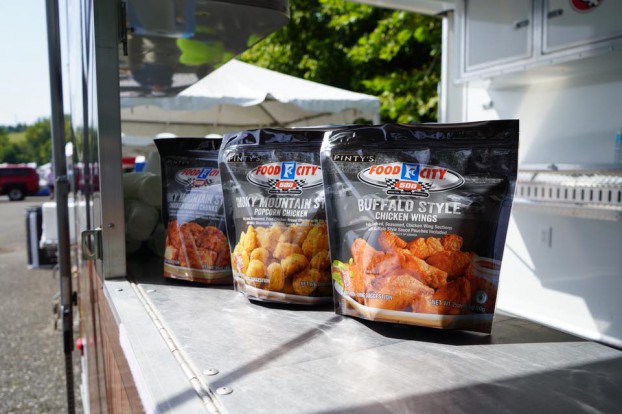 Prepared food brands Pinty's Delicious Foods, which has been long associated with curling, has signed on as the title sponsor for All North Racing Powered by Pinty's, a new original series from racing-focused specialty net MAVTV.
The show will bring the best of Canadian motorsports to audiences on the two-year old cable and satellite channel, which has not yet revealed its Canadian subscriber numbers. Six monthly live races and more than 35 re-broadcasts will be made available – launch date was May 31 – starting at Oshweken Speedway, as well as updates and analysis.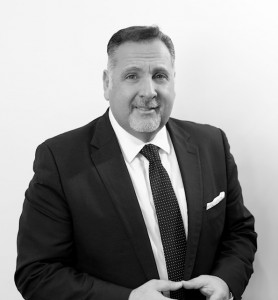 Focusing on niche has been a key pillar of Pinty's promotional strategy, Anthony Spiteri, VP marketing, research and development tells MiC. For the past eight years the brand has made a strategic decision to place itself in sport programming including Grand Slam curling, Nascar, the Ottawa Senators and the CFL. "It's kind of embedding us in the content as opposed to just sponsoring the content," says Spiteri (pictured right). "When it comes to MAV, the interesting point is [fans] are paying to see it. It's not normally included in their bundle."
Short track dirt racing is not largely covered in North America. so Spiteri says All North Racing presents an opportunity to fill that gap for Canadians. Fans, he says, "skew a little more mature" and adds, "if you've managed to remain a Nascar fan or attend dirt track races on a weekend, you do have some disposable income."
Because of a lack of coverage, dirt track racing is not often seen as a prime target for sponsorship, says Spiteri. But he points out that that's similar to the state of curling eight or nine years ago. "Being an early adopter puts us in the right light with the target audience."
On the ground, Pinty's is looking at product sampling and signage on the track as well as content for social where the "late boomer" audience is seeking out their media, Spiteri says.
Spiteri confirms the deal, a brand-to-brand procurement with no involvement from an agency, is at least a three-year partnership. "Like most of our deals, he says, "it's kind of [happened] by osmosis. If you're sitting with your target audience this stuff seems to find its way to you."