Canada's TV stable: GroupM
Even amidst digital gains, TV will see a stable two years – with digital playback a major driver.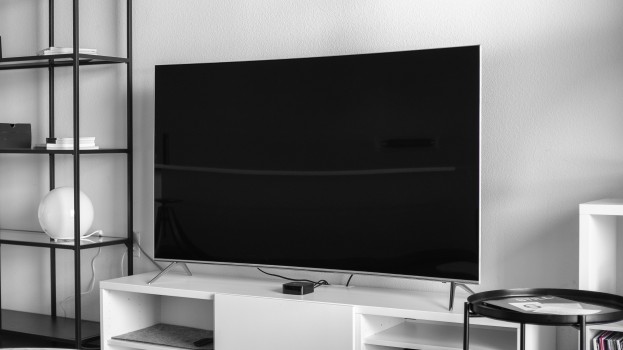 There's good news for Canada's TV sector: TV has stabilized both from an audience and revenue perspective.
That's according to GroupM's latest global ad forecast, which showed an overall 2.5% year-over-year increase in TV viewing from the fall 2018 measurement period. Most of that was driven by playback, which was up 16%, while live viewing was flat. The result is a slight lift in ad spend this year, with a projected $3.23 billion (up from $3.21 billion). Next year, TV ad spend is predicted to fall only slightly, to $3.19 billion.
This is even amidst the growing share of digital media spend in the grand scheme of the ad market; digital's share of total ad spend is set to grow by 55% this year, largely driven by small and medium enterprises. In total, digital is expected to rise to just under $8.8 billion next year and $9.9 billion the next.
Within digital, mobile and video specifically will see a predicted growth of 23% this year, in line with consumption trends. Podcast listening also grew by 8% in the 18- to 34-years-old demographic, while the smart-speakers market grew overall by 13%.
Radio is also described as stable in revenue and audiences (while its ad spend is declining, it's happening at a rate of less than 1% year-over-year, coming in at $1.47 billion by 2020). Newspapers are going down at a more significant rate, at a predicted 3% drop this year (down to $1.64 billion) and then down to $1.6 billion in 2020. Magazines are also predicted to fall by 3% this year and 1.2% next year, landing at $160 million by 2020.
Also on the stable side is outdoor ad spend, with modest growth driven by the digitization of OOH assets. OOH ad spend will lift by just under 3% this year and another 2% the following year, coming to $675 million.