Who is Canada's mobile-only population?
The population of Canadians eschewing desktop devices is growing rapidly.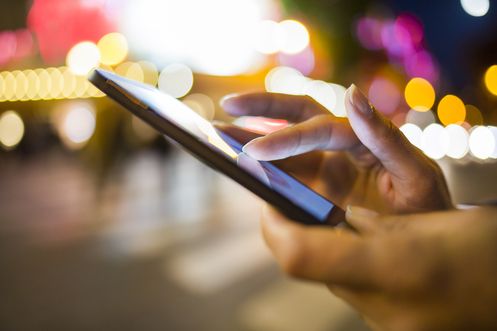 Those who use only a mobile device to access information in Canada – no ownership or significant use of desktop or laptop computers – still only represent a small portion of Canada's population.
According to data released by comScore, 3.8 million of the 31 million online Canadians are mobile-only. That's less than 10% of those who are online, and just over half of the number of people who don't use mobile devices at all.
But mobile-only Canadians are the fastest-growing cohort of online Canadians. Over the last two years, the population of Canadians that are online-only grew by 67%. That's nearly 10 times the growth rate of multiplatform internet users (which still make up the majority at 67%). Meanwhile, desktop-only Canadians shrunk by 13%.
It's going down, but Canada's desktop usage still ranks high on a global stage; with 25% of its online population still desktop-only, Canada surpasses markets such as the U.S., U.K. and Mexico and is equal to only France. Meanwhile, mobile-only populations are most significant in markets such as India, where mobile devices are far cheaper and more accessible than desktop devices; however Canada's mobile-only population is also a smaller share than that in the U.K. and U.S.
For Canadians on mobile, most of their time (an average of 82 hours per month) are spent on apps, as opposed to the 12 hours per month spent on mobile browsers.
In examining Canada's internet users more broadly, comScore also found that there were plenty of branded content consumers. Of those who regularly consumed, comScore found that they were 27% more likely than the average internet user to recall a brand and 17% more likely to view a brand favourably, although only 9% more likely to purchase.