Instagram allows brands to boost creators' native posts
A new tool will allow brands to treat paid partnership posts like their own, gleaning their own insights and analytics at the same time.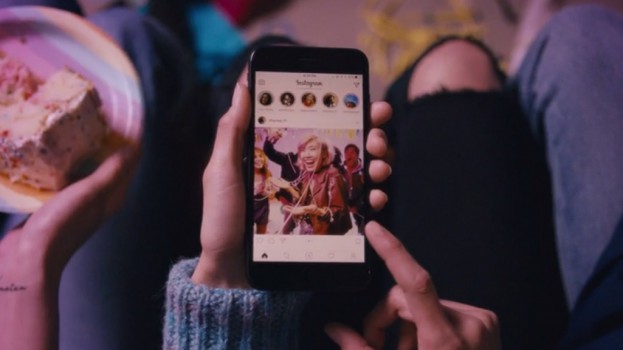 Instagram has launched a new advertising feature that it says has been "highly requested" by the advertising community. The new Branded Content Ads tool, now available in Canada, allows paying advertisers to treat influencer's partnered posts more like their own assets.
When a creator posts an organic Instagram post and adds a "Paid Partnership" tag in their advanced setting, they can also turn on a toggle that says "allow my business partner to boost." This will also enable the post to show up in the advertiser's ads manager (under existing posts), allowing them to post it as an ad.
So, for example, if an apparel company sponsors an influencer's outfit post, with the new setting that advertiser can instantly boost and put money behind the post as if it were their own material, and view analytics on that ad.
The main purpose of the booster tool, says Instagram, is to allow businesses to reach audiences "beyond the people who follow the brand and creator accounts." It also allows businesses to access ad measurement tools to optimize and test the assets and give them more insight into influencer posts. According to Instagram, two thirds of people on the platform interact with creators.
However, a recent study by Amplify Solutions and The Globe and Mail shows that Canada's youngest consumers might not be as easily swayed by influencers as brands would hope. Only 17% of the people surveyed say they rely on influencer recommendations for shopping decisions, as opposed to the 54% who turn to advice from friends.