Bell makes a move in e-sports
The vertically integrated company's ISP division is first founding marketing partner for Toronto-based e-sports company.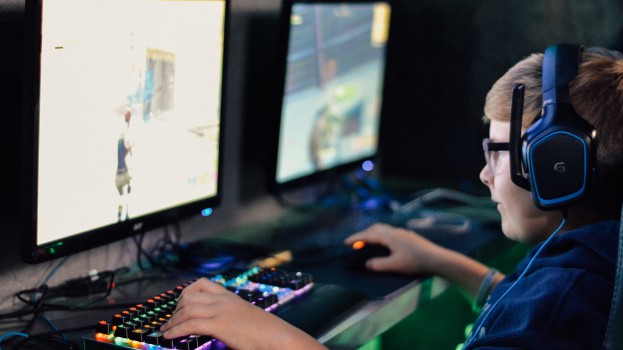 Bell has taken a minority interest in OverActive Media, making it the e-sports company's first founding marketing partner.
The multi-year deal makes Bell an exclusive partner with team sponsorship, content integration, event production, activations and traditional and digital advertising. According to Vivintel, e-sports reaches one in 10 Canadians, roughly 4.4 million people.
Wade Oosterman, group president of BCE and Bell Canada, tells MiC the partnership was a natural fit for the internet provider and the e-sports company, part of Bell's efforts to reach a young and generally hard-to-reach audience. It's an opportunity for solid cross-promotion for Bell, which promotes itself on a network with faster speeds and lower latency. "You've got to have a rock solid internet pipe or it just isn't a good experience."
The growth of e-sports is something Bell sees continuing to build and the accompanying audiences are what is driving the deal, Oosterman says. The company is enticed by the challenges ahead as the games become more complex and continue to require high-performing technologies. "We look to gain a disproportionate share of the natural growth that is occurring in the space," he says, adding the partnership equips both Bell and OverActive to grow faster than their competitors.
Through the deal, Bell will also gain access to all OverActive Media Canadian-based franchises like the Toronto Defiant and the new Toronto Call of Duty franchise for content opportunities. OverActive currently owns 15 e-sports teams in seven countries. In May the company acquired MediaXP making a play for live e-sports event production with a new division, OAM Live.