DAAC introduces political advertising program
Executive Director Julie Ford says this program can hopefully become part of "a new disclosure regime."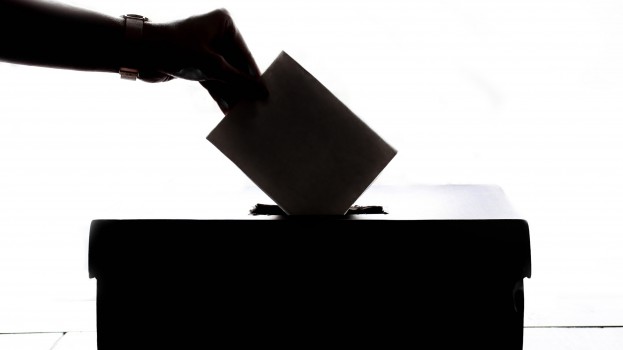 The Digital Advertising Alliance of Canada (DAAC), the organization behind the well-known digital advertising program AdChoices, has created a new program for added transparency in political advertising.
A new "Political Ads" icon (available in both English and French) will be visible over participating digital ads. When users hover over the icon, the information required under the Canada Elections Act, including who paid for the ad, will appear in the overlay box. Julie Ford, ED of the DAAC, tells MiC the common system, which will apply both for political parties and third-party advertisers (such as unions or special interest groups) will help raise awareness among the general public about an issue she says doesn't have enough broad awareness.
She adds that it will likely result in greater education for digital publishers and adtech providers. "If the political advertisers that are coming to you are not part of this program, that might prompt you to ask, 'are they registered with Elections Canada?' – which is required by law."
Political parties must pay $7,500 per one billion impressions to participate, while independent candidates and third-party advertisers must pay $750 per 100 million impressions. Participants will receive a license from DAAC, which will remain active for four years (or until the next federal election is called).
Social and publishing platforms have been hard at work to do their part for what is required of them under the Act – Facebook and Postmedia have created databases where users can view ads and learn more about them for the next seven years. Twitter, on the other hand, opted to ban political advertising during the pre-writ period, as have Google and Microsoft (which owns LinkedIn). While Ford says the platforms are doing all they can to meet requirements, she says the onus is still on the advertiser to "provide publishers with all the relevant info."
The goal is to normalize and standardize disclosure, and create what Ford calls "a new disclosure regime." The program was developed in consultation with numerous organizations including the CMA, IAB, ACA and others.