Google brings in nearly $33 billion in ad dollars
Company's earnings largely attributed to advertising revenue as U.S. DOJ announces investigation into 'market-leading platforms.'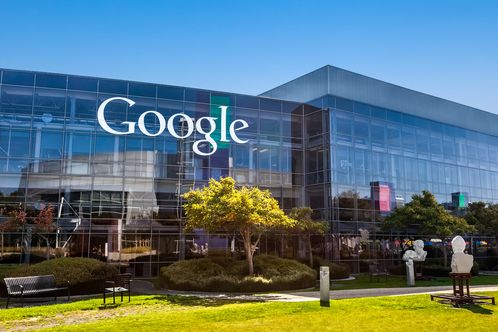 Google is still seeing revenue growth, largely pillared by advertising revenue according to the latest quarterly results reported by Alphabet Inc. this week.
Total revenue topped out at $38.9 billion during the second quarter of 2019, increasing 19% from $32.7 billion year-over-year. A sizable portion of the company's revenue came from advertising which brought in $32.6 billion, increasing from $28.1 billion during Q2 2018.
Other revenue, which for the company entails its line of electronics and Google Play and Cloud services, brought in $6.2 billion, nearly a 40% increase from the $4.4 billion reported during the same period last year.
In a call to investors, Google CEO Sundar Pichai said: "From improvements in core information products such as Search, Maps, and the Google Assistant, to new breakthroughs in AI and our growing Cloud and Hardware offerings… [the] momentum across Google's businesses and the innovation… is fueling our growth."
Revenue from Google's properties brought in $27.3 billion while its network saw revenues of $5.3 billion, both increases from Q2 2018.
On Tuesday, the U.S. Department of Justice announced its Antitrust Division would launch an investigation into "market-leading online platforms" reviewing their processes to discern whether practices have negatively impacted the online marketplace.
Reportedly, Google – which holds roughly 30% of the market share of advertising dollars – will be reviewed as well as Amazon, Apple and Facebook.