ICYMI: Bruce Bowie retires, SheaMoisture goes experiential
Plus, Corus radio veteran Bruce Bowie retires in Edmonton and OMNI Television announces federal election debate coverage in four languages.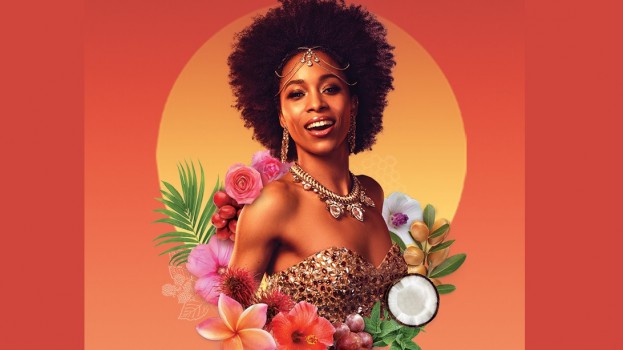 Corus veteran Bruce Bowie takes a final bow
After 47 years on the Alberta airwaves, Bruce Bowie is retiring from 630 CHED in Edmonton. Bowie, whose career with Corus spanned morning show host stints at 630 and CISN Country, first took to the mic in 1972 in Lloydminster, Alberta. The award-winning broadcaster and philanthropist "is a role model for future broadcasters," said Syd Smith, program director at Corus Radio Edmonton. According to the most recent Numeris PPM, CHED has a 7.4% share in the Edmonton market.
SheaMoisture pops up in Toronto
A glam coral carpet reception set the stage this week for a four-day celebration of culture, wellness, beauty and hair from SheaMoisture. The experiential play tied to the annual Caribana festival included panel discussions, cultural and leadership workshops, natural hair masterclasses and keynote speakers like Karlyn Percil and "sister scientist" Erica Douglas, who addressed issues within the global black community.
CBC broadcasts Little League Canadian Championship
From Aug. 1 to 10 the 2019 Little League Canadian Championship will see teams from across the country hit the field in Ancaster, Ont. and CBC Sports will live stream each game at cbcsports.ca and on the CBC Sports app. The semifinal and final games will be broadcast Aug. 9 and 10 on CBC and CBC Gem. Commentary will be provided by Matt Cullen as well as Olympian and veteran broadcaster Warren Sawkiw and CBC Sports reporter Devin Heroux.
OMNI to deliver multilingual debate coverage
OMNI Television will broadcast third-language coverage of the federal leaders debates in October ahead of the general election. The debates will be available in Cantonese, Italian, Mandarin and Punjabi, live on OMNI Television and OMNITV.ca. Colette Watson, SVP of TV and broadcast operations at Rogers Media, OMNI's parent company, said in a statement that it is "vital for all Canadians" to consume this content in their mother tongues.