A familiar face comes home to Fashion Magazine
After a three-year absence, Bernadette Morra returns to the role of EIC, saying, 'I'm well armed to come back.'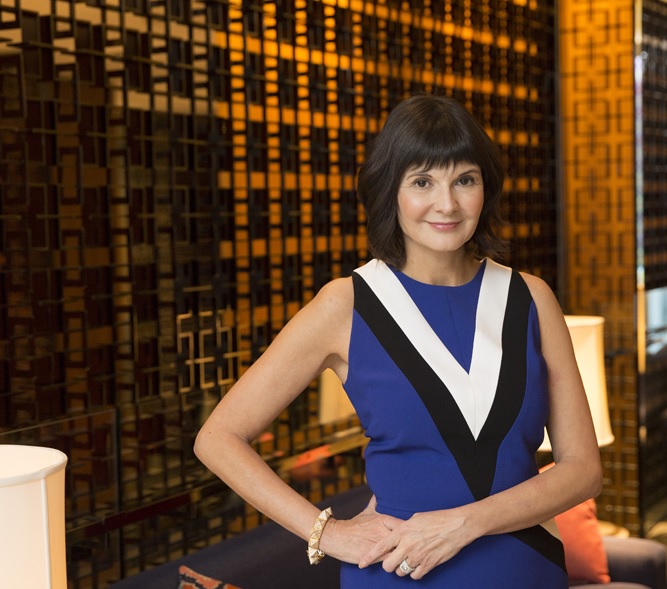 Fashion Magazine has a new face at the helm of editorial, and one well-versed in the brand at that. Canadian fashion journalist Bernadette Morra has returned to serve as editor-in-chief of the Toronto-based St. Joseph media property.
Morra, whose last served as EIC at Fashion from 2009 until 2016, returned this month along with new creative and fashion director, George Antonopoulos (pictured right). "It's a brand I really, truly love and have read ever since its inception 40-some years ago," Morra says of Fashion.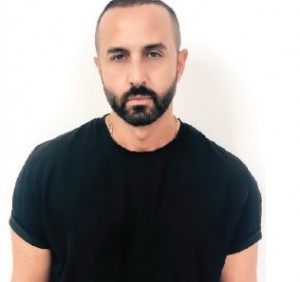 In the three years since Morra left the magazine – she was a Globe and Mail contributor and worked with Chanel – the worlds of fashion and publishing have changed infinitely. There is more diversity, change in the way the industry approaches gender and the disintegration of "designer dictates" coupled with social media means, "individuality is just much more a part of our society today," she says. "And, that too is being reflected in the fashion world."
As times have changed, so too will the product, Morra says. "Stepping back and seeing media brands from the outside looking in has given me a great degree of clarity and a very clear vision of what I want this magazine to be."
If reading the news in print is becoming an increasingly obsolete activity, the opposite is true when it comes to fashion journalism, says Morra. Her vision looking forward remains providing readers with rich and engaging content, both online and in its glossy pages where custom content plays a significant role.
"Advertisers still understand there is a lot of value in print," she says. Even as clients shift from the standard full page ad to brand integration, there are creative ways to ensure that content is relevant for a variety of audiences.
Having worked with Antonopoulos previously at Fashion, Morra says his experience in both the editorial and commercial industries makes him the "perfect person for this new world of co-branding."
In terms of strategy, Morra is tight-lipped but says she is already in talks internally as well as with brands with whom she envisions a "huge amount of opportunity." Balancing that and a career commitment to put the readership first always, Morra says, "I'm well armed to come back."