What's the consumer potential for Disney+?
With little known about the Disney+ library, the service does not appear to be attracting older generations.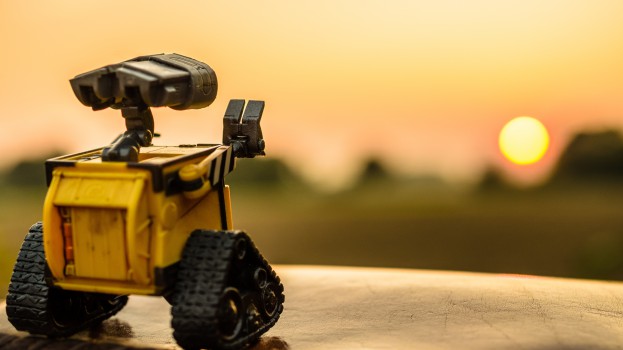 It's official: Disney's SVOD, Disney+, will arrive in Canada in November.
Buyers have predicted that Disney's service will likely have a bigger impact on its closest competitor, Netflix, than it will on the traditional TV industry. But what are the odds that Disney will significantly disrupt any market? Are Canadians willing to take on another SVOD bill?
Toronto-based Solutions Research Group (SRG) tested the appeal of Disney+ shortly before the news was confirmed, using $8.99 per month as the hypothetical price tag (Disney has since confirmed that the local subscription cost will be just that). In comparison, Netflix subscriptions start at $9.99 per month.
Only 30% of the more than 1,000 people SRG surveyed are interested in the service at that price tag, about half of those "very strongly."
Within the first three years of Disney+'s presence, SRG predicts it will grow to 1.6 million household subscribers. That doesn't quite touch Netflix's scale – although Netflix does not reveal its per-market subscribers, several sources including SRG put it at more than four times that (SRG's numbers show Netflix reaches 6.5 million households currently).
Little is known at the moment about Disney+'s potential library in Canada – in the U.S., the service will have an optional bundling with the Hulu and ESPN services, while those options will not be available in Canada. However, the Disney name may bring with it more youthful associations. Of the households interested, only 4% of households had an adult in the home above the age of 49.
If SRG's numbers are accurate, Netflix will remain the preeminent streaming service for Canadians. According to the group, Netflix is increasingly recognized as a legitimate television brand. In its annual study, SRG found that Netflix was second-place when it came to being top-of-mind for Canadians behind number-one player CTV. The streamer had climbed two spots from the previous year and is now considered more top-of-mind than CBC. Netflix was the only streamer or digital player to make the top-15, with YouTube coming in at #16, Amazon Prime Video at #19 and Crave at #20. YouTube rose two spots, while Prime and Crave made the top-20 for the first time.
While Amazon has undergone some paid media efforts to promote Prime Video, including mass campaigns for series like Hanna, Netflix's six-year lead on the service has cemented it as the clear leader, with Netflix's penetration at nearly an estimated five times that of the e-commerce giant's.
But OTT and TV are not necessarily an either/or. According to the MTM, four fifths of OTT subscribers either have traditional TV subscription or watch over-the-air TV.