Articles Tagged 'Disney'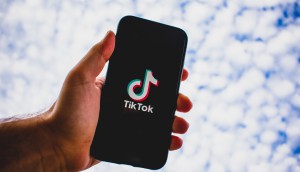 ICYMI: TikTok takes a shot at Stories
Plus, Rogers adds Disney+ memberships to plans, Sportsnet unveils National Bank Open broadcast schedule, and Discovery+ to launch in Canada.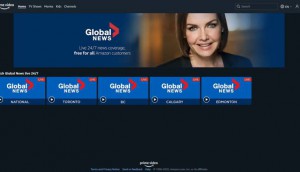 ICYMI: Global News expands on Amazon, CBC and Hot Docs pair
Plus, Disney+ celebrates a milestone.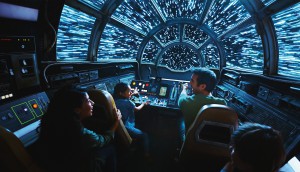 Disney+ lays down the gauntlet, adds 10M subs on first day
Despite a number of technical glitches, the streaming service exceeded expectations in its launch in the U.S., Canada and Netherlands.
Disney splits media account between OMG and Publicis
Publicis will take on buying for Disney+, with less than a month to go before the streamer launches in Canada.
What's the consumer potential for Disney+?
With little known about the Disney+ library, the service does not appear to be attracting older generations.
Disney+ sets Nov. 12 for Canada launch
The streaming service will cost $8.99 a month and is expected to debut with 10 original titles, in addition to a massive library of content.
Who should really be worried about Disney+?
Mindshare's Kyle Hodgins says Disney will likely shake up the market, but not in the way some might think.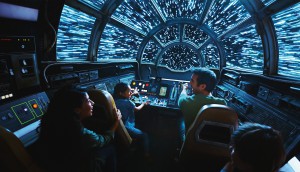 Disney taps Corus for Star Wars campaign
A multiplatform effort promotes the new Star Wars theme park with a vacation giveaway and customized content.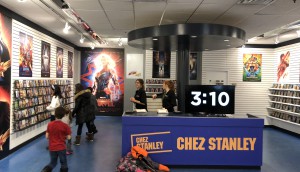 Spotted! A video store promotion for a blockbuster film
Captain Marvel is getting a '90s-inspired scavenger hunt promotion.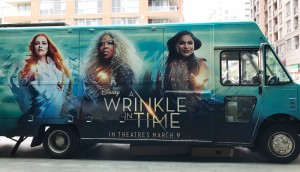 Spotted! Disney's 'timely' escape room
The film studio is putting families to t he task in order to promote the mystery- and puzzle-themed A Wrinkle in Time.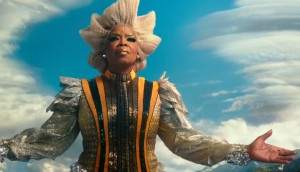 Disney named lead sponsor for The Launch
Laird White of Bell Media says the "global juggernaut" of Disney will help deliver the format to international audiences.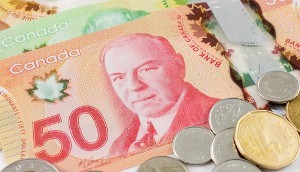 Revenues, profits up for Corus in Q3
Subscriber gains in its TV business helped the Toronto media co on its way to posting consolidated revenues of $461.1 million in its latest financial report.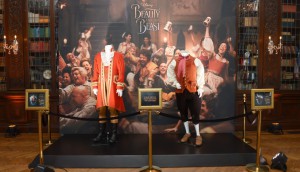 Spotted! Casa Loma says 'be our guest'
Disney kept up its tradition of experiential marketing to promote its newest release, but this time aimed it at a more millennial demographic.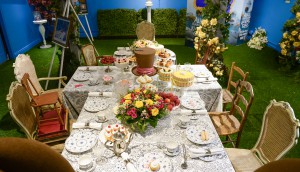 Spotted! Travel through the looking glass
We're all mad here as Disney teams up with a YouTuber and others to immerse users in Wonderland.