Advil inks partnership with TSN's Digital SportsCentre
TSN's Instagram-only sports news show brings Advil Mini-Gels on as presenting sponsor with broadcast and digital promos, customized feature content.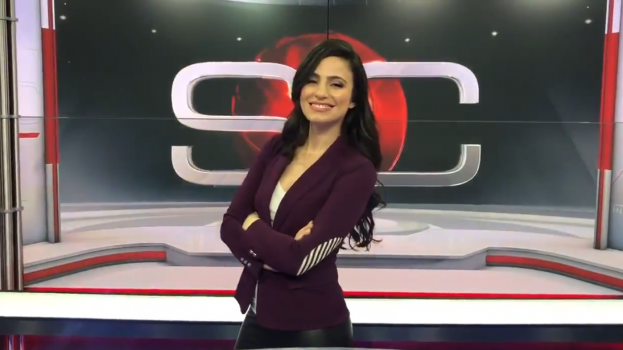 A partnership between TSN and Advil will make Advil Mini-Gels the presenting sponsor and first brand to advertise with Digital SportsCentre, a mobile-first daily sports news video series.
Available exclusively on TSN's Instagram stories, Digital SportsCentre launched in late 2018 and is hosted by Marissa Roberto. The presenting sponsorship includes broadcast and digital promos, and will feature Advil's logo in the opening frame as well as in-show mentions, social media support and twice-weekly customized features.
According to Ken Volden, VP and executive producer of news and studio production at TSN, when the digital series launched, the plan was to find brands to integrate. "[Instagram] is such a great visual platform [and] we want to leverage how the content looks."
Advil is the first sponsor for Digital SportsCentre – but the highly sociable approach is not particularly new for Advil.
In 2017, the brand partnered with Vice Media for a similarly sports-themed content program, pairing with influencers in the fitness space. It's also worked extensively with TSN including its "Advil Highlight of the Month" feature on the network's social channels. For the last several years, Advil has been exploring ad buys outside of standard TV spots through its AOR, Wavemaker.