IAB, Canadian Press team up for election season
Sonia Carreno says some guidelines within Bill C-76 "show a major departure from the reality of how online advertising works."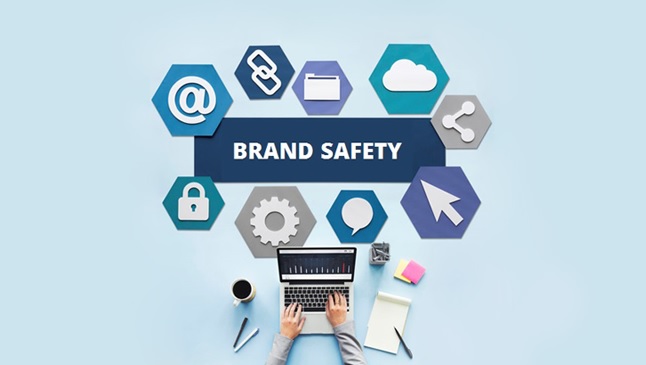 As the October inches closer, IAB Canada has partnered with The Canadian Press to help ensure digital advertising remains in line with new rules outlined in the Elections Canada Act.
An issue ad can be created by just about any advertiser, IAB president Sonia Carreno (pictured below right) said in an email to MiC. But, during an election campaign it would likely come from a political party, NGO or in some cases, a consumer brand, unknowingly.
One of the guidelines declares that "an issue ad transmitted during the election could at some point become associated with a candidate or registered party." So, if a brand or NGO's messaging centres on a broad issue like the environment, they could be unaware of violating C-76 by not registering as a third-party advertiser. "Should the Commissioner respond to a complaint regarding a non-compliant ad, the penalties could range anywhere from a fine to imprisonment," Carreno explained.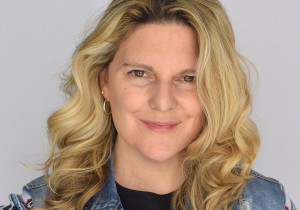 IAB, with The Canadian Press' AI capabilities, has developed a database to provide daily updates on any election issue raised during the election period (which Prime Minister Trudeau has yet to formally announce). When certain issues are raised – social, domestic, foreign policy, economics, national security – the database will flag the date, which candidate raised it as well as provide context as to how it fits with a party's platform on said topic.
"On a more technical level, the database provides relevant keyword terms as well as a list of domains associated with third parties that would be affiliated with the issues tabled," Carreno explained. However, publishers and platforms will be responsible for ensuring the content complies with their individual policies.
Carreno noted there has never been a more vital time for media literacy, given this is "an enlightened consumer era where misinformation is top of mind and a major concern even outside of federal elections."
When Bill C-76 passed in Dec. 2018 amending the Canada Elections Act, it included changes to elicit more transparency in the election process. But, Carreno pointed out, the specific guidelines "show a major departure from the reality of how online advertising works." A lack of practical tools on the part of Elections Canada to stay within the new lines was concerning for IAB, though it was in support of the effort, she added.
"We hope to see the Government of Canada begin to fund efforts to develop programs to deliver this to Canadians both in the school system and generally," she added.