OMG Canada's new certification bolsters digital capabilities
Omnicom's agencies have demosntrated advanced knowledge of video and display on Google's DSP, according to the digital giant.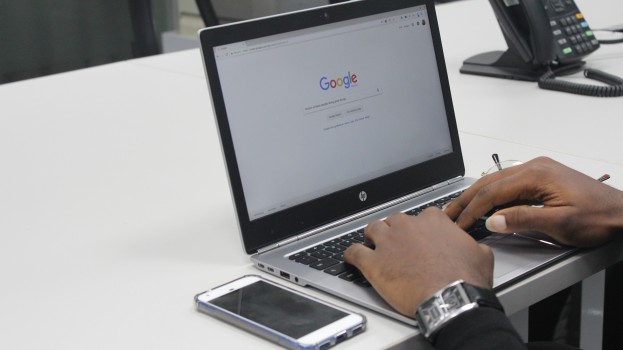 Omnicom Media Group (OMG) Canada has a new certification to its name. The agency group, which includes OMD, Hearts & Science, PHD and Touché! has earned the Google Marketing Platform certification for display and video 360 on Google's DSP.
Tom Fotheringham, GM at OMG Canada, explained in a statement that the certification serves as "a badge of expertise that tells clients – both current and potential – that all OMG Canada agencies are singularly able to leverage Google products to drive business outcomes for their brands."
The certification requires organizations to meet a defined set of criteria including case studies that demonstrate advanced knowledge of the platform, development of best practices specific to platform utilization and optimization and maintaining a minimum number of employees within the agency who have certification on the platform. Google also conducts face-to-face interviews and real-time test in order to evaluate the group's proficiency with the ad platform.
The individual agencies within OMG Canada are continuing to pursue additional certifications across numerous Google Marketing Platform products including SearchAds360, Campaign Manager and Analytics360.
The certifications are an ongoing part of OMG's efforts to expand its tech and consultancy capabilities. As consultancies such as PWC and Accenture offer high-spending clients alternatives to traditional agency models for some services, Omnicom's agencies have pursued a more consultative approach.
When OMD took silver in strategy's 2018 Media Agency of the Year program, this approach was a key part of its forward-looking strategy. Agency CEO Cathy Collier told strategy the team had shifted to a more "digitally centric" media mix, combining YouTube with Google tech Vogon to target audiences with videos based on behavioural data.