Allarco brings anti-piracy lawsuit against four Canadian retailers
The Super Channel Parent Co alleges that four retailers are engaging in sales practices that promote and encourage piracy.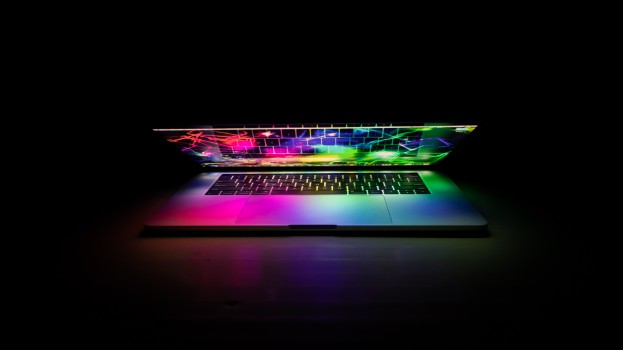 Super Channel's parent company Allarco Entertainment has filed a lawsuit against four Canadian retailers – Best Buy, Staples, Canada Computers and London Drugs – alleging that each has been complicit in enabling consumers to pirate content through internet streaming devices.
In the lawsuit, filed in Federal Court last week, Allarco claims employees of the aforementioned retailers have educated and instructed consumers on how to download content illegally onto "pirate devices."
Allarco says it has conducted a 19-month, cross-Canada investigation that looks into in-store practices by sales personnel. The Edmonton-based company says it has collected over 100 hours of audio and video recorded surveillance, and documented 150 events supporting the claim. A press release issued Monday was accompanied by a four-minute video containing secretly recorded footage of interactions between sales reps and private investigators posing as customers.
The filing of the lawsuit comes almost a year after the CRTC shut down an application from FairPlay Canada – a coalition of more than 25 organizations including Bell, eOne, CBC, DHX Media and the CMPA – that sought to implement a website-blocking regime to address piracy. At the time, the Commission stated that it did not have the jurisdiction to consider the request under the Telecommunications Act. According to data provided by FairPlay Canada, Canadians visited piracy sites 1.88 billion times in 2016. In addition, the coalition cited a 2017 survey from network-intelligence solutions company Sandvine, indicating that around 14% of Canadian households regularly access piracy services.
"After FairPlay Canada's application to block illegal pirating websites was denied by the CRTC, I felt that something else needed to be done in the war against content piracy," said Don McDonald, president and CEO of Super Channel, in a statement. "When we discovered that employees from major retailers were actively promoting the downloading and streaming of illegal content to their customers when selling pirate devices with Kodi software, we decided to take a closer look and were shocked at what we found. There is a complacency around this issue with these retailers that needs to be addressed."
In addition, Allarco said it wants all the stores named in the lawsuit to enforce policies that prevent their employees "from engaging, educating, and promoting content piracy at work and at home." Super Channel recently adopted its own "Employee Anti-Piracy Policy," which means all employees and contractors must agree not to download, stream or watch illegally acquired content, both in the workplace and at home, as a condition of their employment.
The company said it will soon file a motion record that contains an affidavit setting out the evidence gathered, including the undercover surveillance it has gathered.
In April of 2018, Allarco came out of a 23-month period under creditor protection. At the time, it rebranded its flagship channels (SC1 and SC2) as Super Channel Fuse and Super Channel Heart & Home. Series airing on Super Channel in Canada include Cedar Cover, Pure, Line of Duty, Chesapeake Shore, The Oath, American Gods and When Hope Calls.
As of press time, none of the companies named in the lawsuit had responded to MiC sister publication Playback Daily's requests for comment.
This story originally appears in Playback.