TC sells off a myriad of trade publications
Former company president Pierre Marcoux has established Contex Media to buy the titles and continue growing their events.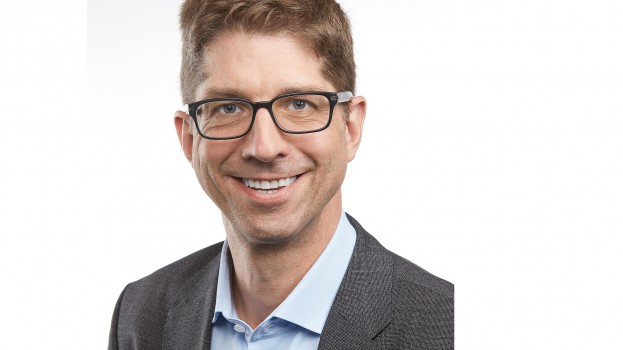 As of today, TC Transcontinental's media portfolio is significantly shrunken.
The printing giant, once robust with consumer brands, community newspapers and several trade publications, has sold off titles including Les affaires, Contech and Benefits Canada, leaving it with only Groupe Constructo (which publishes Journal Constructo, along with several annuals and special publications also covering Quebec's construction industry) and TC Media Books in its media business.
But the publications will be under the direction of a familiar face. Pierre Marcoux, who spent nearly 20 years with TC and in 2018 was promoted to president of the company, has launched Contex Group to acquire the properties, along with their associated conferences and programs. Marcoux is also part of a Quebec media dynasty: his father, Rémi Marcoux, first acquired the Les affaires newspaper in 1979, effectively establishing TC.
Marcoux, who did not return requests for comment at press time, said in a statement that the formation of Contex is "an important moment for me and my teams. Over the past few years, we have been able to grow our business through the development of strong event activities. Moving forward, we will focus even more on this part of the business while leveraging the strength of our media products."
The events business has grown considerably for TC over the last several years. Les affaires alone produces 45 conferences, training programs and trade shows on top of its digital and print publications. Contech, which was acquired by Groupe Constructo just last year but will be among the titles leaving as part of the sale, is a producer of four annual trade shows in addition to numerous training programs. Benefits Canada produces 30 conferences alongside its two print publications.
Contex Group employs 100 people – all previous employees of TC – in Montreal and Toronto. While the company described this as "the vast majority" of employees under the affected group, it did confirm the loss of 20 jobs, which it described as "mostly positions that served the whole group." TC will help the former employees with career transitioning.
Other properties that part of the acquisition include:
Acquizition.biz
Avantages (print and web)
The Canadian Investment Review events and website
Canadian Institutional Investment Network
TC has also sold off trade publications Finance et investissement, Investment Executive, Advisor's Edge and Conseiller to Toronto-based Newcom Media. TC had previously acquired these titles from Rogers Media.
TC did not disclose the value of either deal. The company shed its community news offering in 2017, selling off print titles from across central Canada and Atlantic Canada. In 2015, it sold its consumer magazines including Coup de pouce, Elle Québec, Bel Âge, Canadian Living, Style at Home and Elle Canada to TVA. Some of those titles have since experienced more layoffs, while Elle Québec and Elle Canada were subsequently sold to KO Media.