Articles Tagged 'Pierre Marcoux'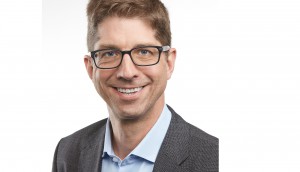 Pierre Marcoux on his new venture and the future of B2B media
The former TC president of media opens up to MiC on how he knew it was time to go his own way – and how to find sustainability.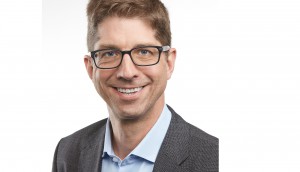 TC sells off a myriad of trade publications
Former company president Pierre Marcoux has established Contex Media to buy the titles and continue growing their events.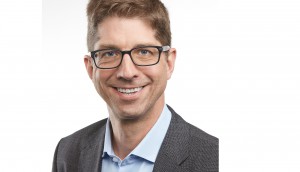 Pierre Marcoux named president of TC Media
The journalist-turned-media exec says the company is looking to grow its market share, and is still eyeing possible acquisitions.
TC bolsters trade pubs with Contech acquisition
As the media co. makes large-scale exits from consumer pubs, it's turning to niche products to drive new revenue.
AAM board approves newspaper changes
The measurement organization's directors agreed to eliminate the paid circulation requirement at its most recent meeting, where it also announced new additions to its board.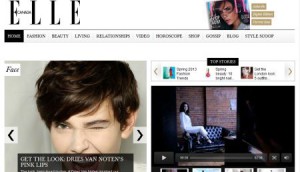 TC Media releases consolidated reports
The publisher has released data for the digital and print audiences of Elle Canada, Canadian Living and The Hockey News.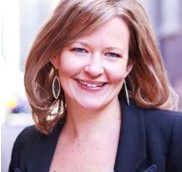 Canadian Living names new EIC
Jennifer Reynolds takes over from Susan Antonacci who was recently promoted at TC Media.
TC Media closes More and Vita
The magazines will cease publication after their December/January issues.