CDMQ appoints board of directors
Starcom's Véronik L'Heureux will become president of the organization.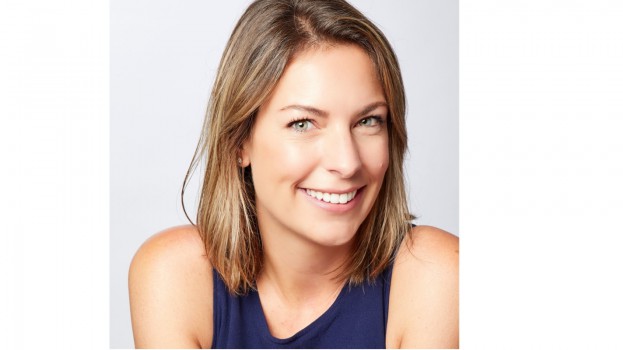 Le Conseil des directeurs médias du Québec (Quebec Media Directors' Council; or CDMQ) last week appointed its 2019/2020 board of directors, with Starcom Montréal's Véronik L'Heureux (pictured) becoming president of the organization.
L'Heureux has worked in media for 15 years and has been involved with the CDMQ as VP for three years.
Previous president Danick Archambault, who serves as VP of Jungle Media in Montreal, will remain involved in the council's executive committee through the creation of a new outgoing president position. Archambault has been president of the council for two years.
Joining L'Heureux and Archambault on the board are secretary-treasurer Isabelle Baillargeon (VP, group director at Touché!); VPs Maryse Archambault (account director at Carat), Axel Dumont (VP and GM of Cossette Media Quebec and East), Valérie Beauchesne (Havas Média), Richard Giguère (VP and business director at MediaCom) and Diane Marcil (owner of SMP Media); and directors Dan Zagury (VP at Gendron Communications), Dahlia Trinh-Viet (media strategy director at Glassroom), Sébastien Houle (group director at IPG Mediabrands), Pascale Boulanger (media director at Media Point Com) and Maxime Corriveau (VP of strategy at PHD Media).
Other active members of CMDQ include Sylvain Amoros (Accenture Interactive), Philippe Boutin-Lizotte (Adviso), Luis Areas (CART1ER), Genevieve Guay (Dentsu Media), Yannick Manuri (Dialekta), Audrey K. Sylvestre (IntelliMedia), Marielle Ruelland (Medialliance), Bobby Destounis (OMD Montreal), Alexandre Simard (Sid Lee Media), Dominique Beaulieu (Tam-Tam/TBWA) and Julie Carbone (Wavemaker).