The Media Kitchen mourns the loss of Luc Harvey
Harvey, who served as associate director in Montreal, passed suddenly Sept. 24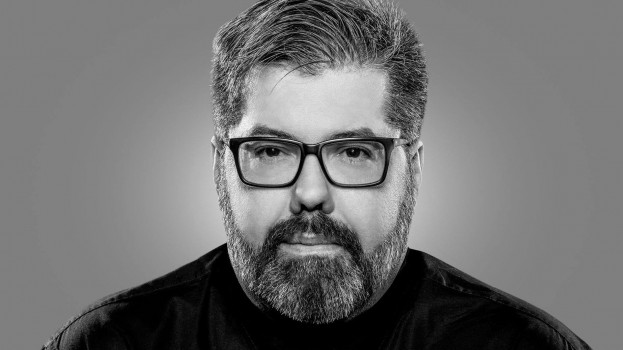 The Media Kitchen, and the industry at large, is in mourning after the sudden passing of Luc Harvey last week at the age of 50.
Harvey, who passed Sept. 24, was associate director of the agency, having worked out of its Montreal office since 2018. After attaining a bachelor's degree in marketing from the Quebec Université du Québec à Montréal, Harvey worked at Initiative Media in Quebec, Saint-Jacques Vallée Y&R, Zoom Media, Maxus and MediaCom, preceded by a decade-long freelance career as a planning and advertising consultant. Harvey was also a jury member for the 2019 Media Innovation Awards.
In a statement to MiC, The Media Kitchen managing director Sean McConnell called Harvey, "a man we will never forget," loved by colleagues, friends and family, whose passing leaves "a big gap in the industry as a whole."
"Luc's loss leaves us speechless," he said. "He was a strong, courageous and talented individual. He will be remembered as someone who left a positive impact on every interaction he had with colleagues and friends alike. He has left his mark on our industry, providing cutting edge strategies for the multitude of brands he worked on, striving to always push the envelope."
Harvey is survived by his two children, Dahlia, 16 and Félix, 19 and their mother, Isabelle Bélair as well as his parents and brother.
The agency has set up a GoFundMe campaign in support of Harvey's children's education, with a goal to raise $25,000.