Napa renews "It's True" campaign with a focus on TV
According to the auto parts company, the first stage of the campaign resulted in an increase of business from younger customers.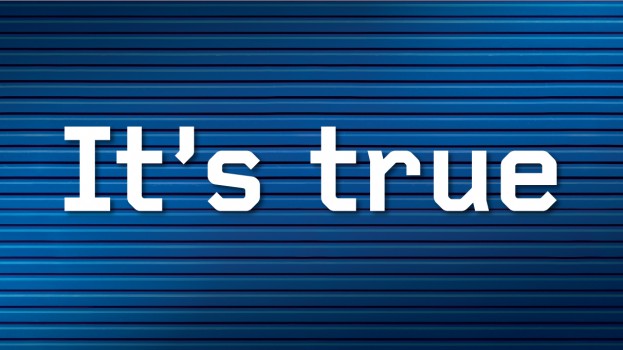 Earlier this year, auto parts dealer and service chain Napa launched its national "It's True" campaign as part of an effort to increase brand awareness. Now it's entering a new phase of the campaign and going heavy on TV.
This phase of the campaign still focuses on broad awareness. A rep for the company says Napa is aware that it still needs to communicate the Napa story and some of its key brand talking points, which focus on mechanical expertise and access to a large number of parts. The creative of the campaign continues to put service centres in the focus, with lighthearted boasts about the brand's qualities followed by a deadly serious, "It's true."
The TV focus, according to the company spokesperson, was in the interest of gaining "national exposure and clout for the brand while maximizing the media investment." Following the last stage of the campaign, Napa's results showed an increase of brand awareness close to 50%, as well as "a high appreciation within the network and the consumers."
It also saw a significant growth among younger customers for car maintenance.
This time around, while increasing its TV investment, the brand also focused on high-impact spots, which led to a new NHL integration. The NHL allowed the company to create tie-ins for Napa's two brands, Napa Autopro and Napa Auto Parts. Auto Parts sponsors some of the broadcast hockey segments, while Autopro airs TV spots during games.
Media buying and planning for the campaign was handled by Jungle Media.