Postmedia launches new standalone health site
Healthing.ca will be supported primarily by healthcare brand and charity sponsors and is part of the company's goal to expand its digital presence.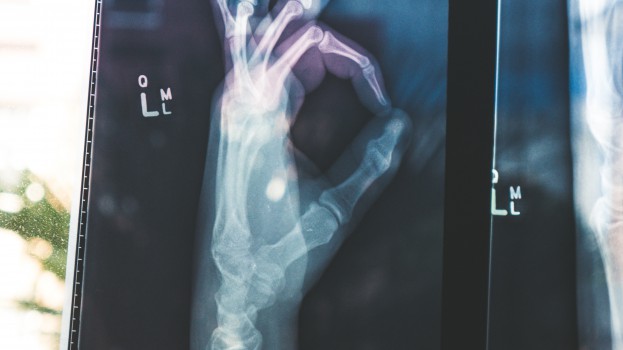 Postmedia has officially launched Healthing.ca, a new site that targets both consumer and professional audiences with news and information about healthcare issues.
The site will cover news, trends and innovation in the healthcare industry and will provide visitors with resources and tools related to health matters. Besides offering news content, it will contain a searchable conditions database, which is sorted by ailment and disease, allowing users to search conditions and symptoms. The vision, according to Postmedia, is to continuously add functions in order to provide a value proposition to Canadians.
Healthing.ca's content will be generated mainly from Postmedia's health writers, along with information and resources provided by groups such as industry researchers and clinicians, patient groups and healthcare institutions. Postmedia has also partnered with global health information network Ebix. The free-to-read site doesn't contain display ads, but is supported by presenting sponsors – launch partners include global healthcare company Novo Nordisk and Insulet Canada (makers of the Omnipod Insulin management system), as well as charities Obesity Canada and Diabetes Canada.
The operation is supervised by Yuri Machade, health portfolio lead at Healthing.ca and Lucinda Chodan, SVP of content at Postmedia. The media company is running an integrated advertising campaign, produced in-house and placed across Postmedia properties, to promote the launch.
Postmedia has increasingly invested in digital initiatives, having witnessed double-digit revenue growth in digital advertising for more than two years. Last year, it launched The Growth Op, a standalone, business-focused cannabis site, with a similar target of both business and consumer audiences. It also launched a new digital content studio at its Toronto headquarters last month.
However, the company continues to be challenged as it aims to, in its own words, "extend its legacy runway" in order to pave way for an impending digital takeoff; the company's Q3 financials showed that digital growth couldn't offset falling print revenues. Last week, Postmedia also confirmed that it had issued a round of buyout offers to its staff in Vancouver, although no specific targets for the buyouts were set.