La Presse issues layoff notices
Up to 15 positions could be eliminated by the holidays, the company has confirmed.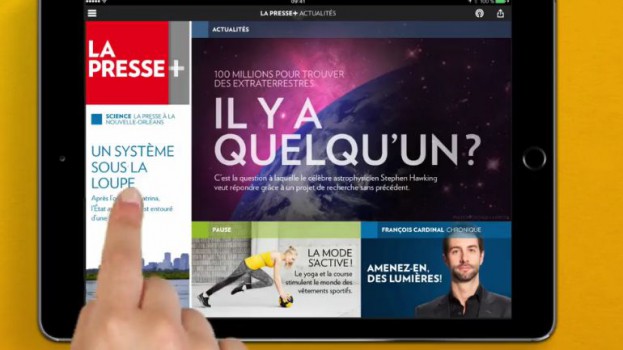 Digital media company La Presse has confirmed to MiC that it issued a voluntary departure program as it looks to eliminate 15 positions.
The company informed employees of the impending change at a meeting on Nov. 19, citing financial difficulties for the cuts.
"La Presse controls its costs in a responsible and strategic way," a company spokesperson wrote to MiC. "In this sense, we met with our employees on Tuesday. This is a regular budgetary exercise, during which we have looked at our current spending levels. In the newsroom, we offer [sic] employees the opportunity to voluntarily leave the company, respecting the conditions imposed by the collective agreement with the union. We are targeting around 15 positions."
La Presse did not confirm what department(s) would receive cuts.
Despite this, only five days ago La Presse was celebrating a banner week, citing figures from Vividata's fall readership study to show that La Presse's digital readership was growing vastly. With 1.3 million daily readers and 2.2 million weekly readers, La Presse said it saw a 14% increase year-over-year, a record growth for the company.
"This is a particularly encouraging development, which shows that a growing number of readers feel concerned by quality content, produced by credible journalists, as well as debates of ideas respectful of individuals," company president Pierre-Elliot Levasseur said in a statement (translated from French) celebrating that development.
But, like many publications, audience engagement hasn't made the company bulletproof. La Presse, which officially adopted a non-profit structure last year, cut 40 positions in late 2018. With just over 500 employees, the cuts announced this week would affect less than 3% of its workforce.
The departures are expected to occur by the holidays.