Are marketers ready to invest in voice search advertising?
Warc's Global Ad Trends report finds search ad spend has stalled as marketers are slow to embrace certain ad technologies.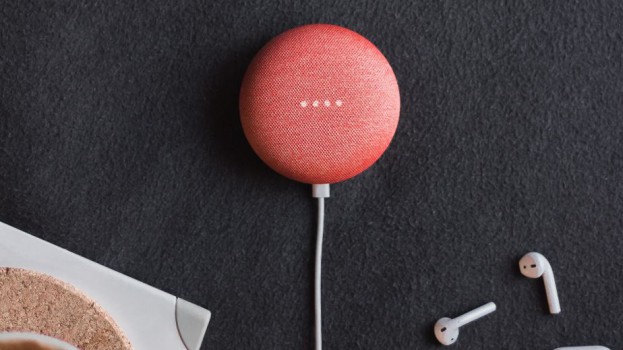 New data from the latest Warc Global Ad Trends report finds search ad spend investment is expected to rise, particularly among those harnessing the benefits of voice-activated search.
Search currently accounts for 22% of all ad spend and 45.8% of internet advertising overall, which is the lowest proportion in over a decade. And, although analysts expect investment to rise more than 9% to reach an expected $135.9 billion, that represents the slowest growth rate since 2015.
Nevertheless, there are new factors driving the rise in search, including mobile and voice. The report anticipates mobile search ad spend increasing more than 19% to $88.1 billion this year, representing nearly 65% of total search spend worldwide. Big spenders include the U.S., China, Japan and the U.K.
Investment in mobile search advertising is rising ahead of mobile search traffic, as 80% of consumers spend more time in-app. Roughly 69% of consumers discover products via Instagram, while Google is used most to research (70%) but Amazon (78%) is used most frequently to make purchases.
Some market trends indicate that Google, which has long been predominant in the space, has creeping competition from another online giant. For example, in the U.K., one in three online purchases begins on Amazon; the company made $35 billion from e-commerce during Q3 2019. One in 10 product page views came from sponsored ads.
James McDonald, managing editor for Warc Data, who authored the research said the findings show practitioners regard search as the easiest channel to measure accurately and it is the more cost-effective in driving conversions. "Search has boomed over the last decade," he said. "Few marketing strategies exclude a search element today."
McDonald said the slowdown in search growth could be a result of questioning the long term benefits of making search a key part of marketing strategies, particularly among large, consumer-facing businesses. "A cooling will reignite Google's drive to control the next frontier: voice-assisted search."
With the rise in popularity of smart speakers, voice search is fast becoming a key area of growth for search advertising. Google and Amazon are battling each other for the market – one in 10 internet users in the U.S. and the U.K. now own a smart speaker, and according to eMarketer, 6.3 million Canadians are predicted to be using voice assistants this year – as Facebook plays catch up, developing similar AI assistants.
 Still, only one in 10 U.S. marketers plan to include voice ad spend in their budget. Nearly half say they have no plans to use the technology in the "short term," but 25% believe it will become an "extremely important marketing channel" within the next five years.