Spotted! Sunwing makes orange the new black
A Queen Street pop-up with live music, prize giveaways and the ability to book travel on the spot is Sunwing's version of a Black Friday sale.

Black Friday is that one day per year shoppers pound the pavement for the best deals on everything from books to clothing to electronics and now, thanks to a pop-up shop by Sunwing Airlines in downtown Toronto, it involves vacation planning too.
The Canadian tour operator is now in its third year of depicting to visitors of the activation at 277 Queen Street West that, orange is in fact, the new black. An element of a larger Black Friday campaign that includes radio, out-of-home, television spots, social media and live hits through a partnership with Bell Media, the four-day pop-up was one of a handful of others in Montreal, Brampton and Oakville.
"This is a very popular time to book a vacation as the weather is turning and Black Friday has become more popular among Canadians," says Jacqueline Grossman, VP of corporate marketing for the airline.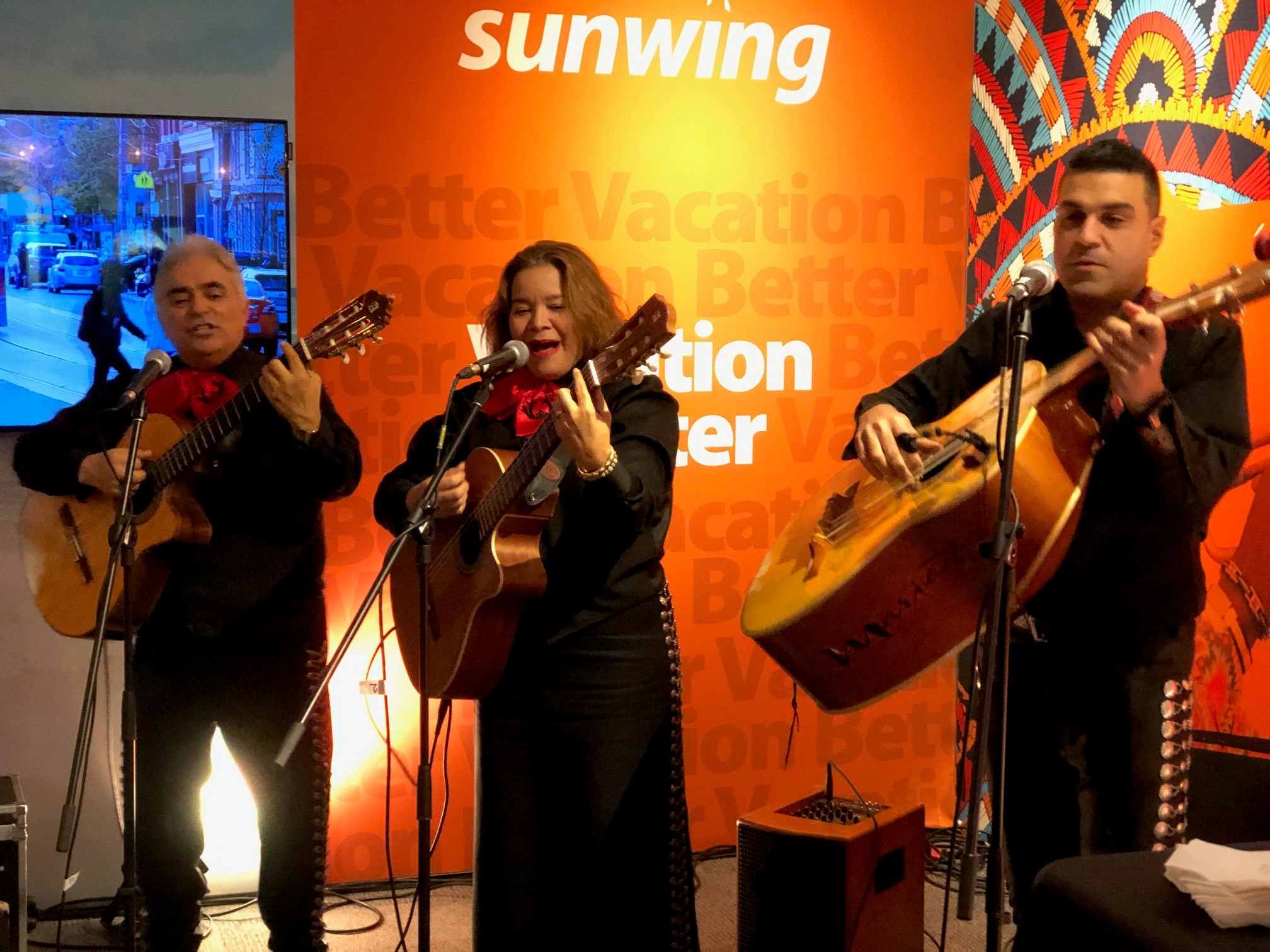 Grossman tells MiC the pop-up's success is marked by the personable element it provides visitors for booking travel, often a task performed online. Each day of the activation has a theme inspired by destinations in Mexico, Cuba and the Dominican Republic with live music, mocktails and prize giveaways that include vacations and travel vouchers.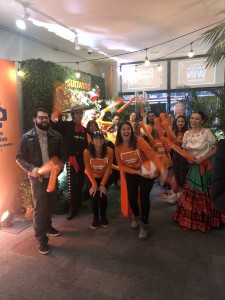 "As soon as you come into the store, you're stimulated and you have more of an urge to explore different travel and trips and vacations," she explains.
Travel consultants are on hand to help plan adventures and of course, Black Friday deals are aplenty. Internal research found the mere act of planning a vacation can shift one's mood and contrary to popular belief, Grossman says the day you book is the day vacation begins.
There aren't a lot of travel agencies in the downtown core, she says, highlighting the location choice and its goal to reach the brand's varied demographic. Our sweet spot would be those 25 to 54," Grossman says, "but ultimately, it's families."
"Travel, especially, is something to be experienced," says Grossman. "These stores allow us to create different environments that are conducive to experiencing the zest of travel."