'C' is for 'Chrome to phase out cookies'
Experts from the agency and ad tech side weigh in on what this means for marketers, publishers and everyone in between.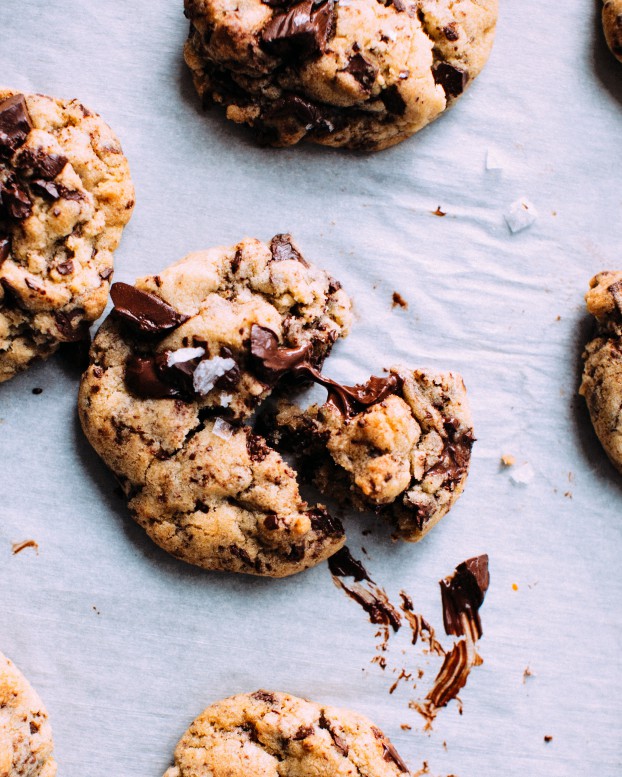 At some point in everyone's lives, they're likely to be told "no more cookies for you."
For most, that usually comes when they're under the age of 10, and the cookies are cut off because they're too filled with sugar, butter and hyperstimulating chocolate chips. But today, grown marketers around the world are hunkering down and preparing to be cut off from a different kind of cookie – one baked using a heap of browsing history and a sprinkling of personal data.
Google has confirmed that it is looking to phase out support for third-party cookies on its Chrome internet browser – a browser used by nearly two-thirds of Internet users – within two years. It was already announced in late 2019 that Google was looking to phase out cookies, as part of what it calls its Privacy Sandbox initiative, but yesterday's announcement was the first time the web giant put a timeline on the move.
Privacy advocates are praising the move. But for some brands, it will drastically change the ways they do business.
What's at stake for brands?
"It's not controversial to say that brands, in some components of their advertising solutions, are heavily reliant on cookies," Mike O'Sullivan, VP of product at IndexExchange, explains to MiC. But it goes far beyond targeting.
One of the first examples of cookies' usefulness that comes to mind for O'Sullivan is frequency capping. "I think as users, we've all been in situations where we see an ad over and over and we ask ourselves, 'what's with that?'" While not all brands use the same frequency caps, it is the cookies themselves that let brands know how many times a user has seen the ad creative.
Then, of course, there's targeting based on user information or browsing data – such as targeting an apparel ad at men who have bought jogging pants in the last 120 days. And, adds O'Sullivan, cookies can also provide measurement into the success of a campaign, such as how many people saw an ad, clicked through and made purchases.
While the news prompted heavy discussion in the ad industry, most adtech companies and trading specialists were largely unaffected by the news. The Trade Desk, Rubicon Project and Telaria have remained steady since the news broke, although Criteo's stock took a small tumble down to USD $13.81 per share at market close on Jan. 15 (down from $18.17).
What does the future look like for publishers?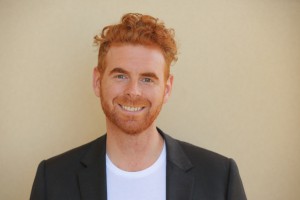 O'Sullivan (pictured left) says this isn't surprising – many in the industry have been anticipating this change, and some have been working toward a cookie-less world for more than three years. It's not just the adtech providers and the brands, he says, but publishers who have been proactively preparing.
"It simply means that as an industry, we have to transform to be more focused on people-based identification," he says. He says brands that utilize user logins – for example, paywalled news sites like the Toronto Star or The Globe and Mail – can create third-party identity graphs of users when they've logged in. "You can be in a situation where you still have that user login, and using tech, you turn that login into a people-based identifier that the buyer systems can recognize." That data won't be stored and the user won't leave their trail of cookie crumbs from site to site anymore, but O'Sullivan says as legislation requires brands and publishers to be more privacy-compliant, these kinds of steps which "require a little bit of partnerships between publishers and brands" are useful.
O'Sullivan says this could give those premium types of environments a bit of an edge, although he says this is mainly because "these more established publishers who generate high-quality content have a very clear understanding of the value exchange. If people are comfortable logging onto The Globe and Mail or the Star, they can leverage that value."
He adds that low-quality, "click-bait" type sites might also see a slow death as they don't prompt that kind of value exchange. "Think of those 40-page click-through galleries with headlines like, 'You'll never guess what this celebrity looks like now!' People aren't as likely to log into an environment like that, so they'll likely lose a lot of their monetization power."
How planning could change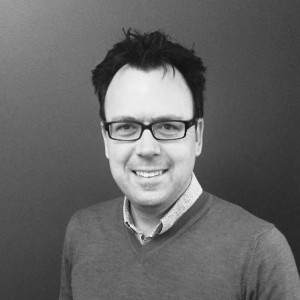 Agencies have also been hunkered down in preparation. Tom Fotheringham (pictured right), GM of Omnicom Media Group Canada's performance group, says it's an opportunity to become more sophisticated about audience development. For OMG's part, that has meant going into market, working with partners to achieve compliant anonymized consumer data and building better audience data sets on a new insights and precision targeting platform called Omni. "It allows us to look at a [publisher's] inventory and determine the value relative to the contribution," he says.
Fotheringham admits some brands will have a difficult time adjusting their mentality. "People might be relying on third-party cookies because they've had this audience for so long, they've put so much time and work into it, and that allows them to keep their prices down."
CPMs are still, understandably, a big priority. "We're looking at developing capabilities that go beyond audience and leverage impression data to drive campaign performance, and using journey-mapping to combat the rise of CPMs. Naturally, the reduction in cookie-based audience targeting is going to increase demand for addressable activation. So you have to look at how to maintain lower CPMs in a marketplace where people are still asking for value based on the cost of input."
For OMG and, Fotheringham guesses, all agencies, that means working hard to attain and rely on different sets of data.