Sunwing stays on top: Media Monitors
The Canadian tour operator spent big in Toronto, but CTV took over the top spot in Montreal.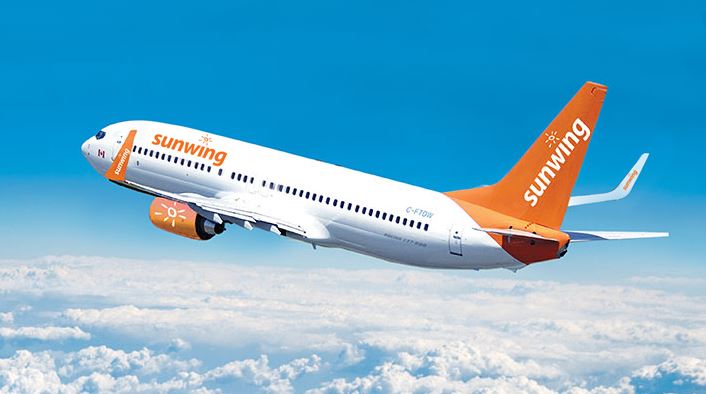 As Blue Monday flies in and travel companies look for ways to lift Canadians out of their post-holiday blues, Sunwing has maintained its position at the top of the radio buying charts in Toronto.
The latest Media Monitors report, covering the week ending Jan. 19, shows Sunwing purchased 1,049 ad units in the market, up slightly from the 998 it purchased the week before.
That was followed by three new entrants, the Nissan Dealer Association (936 ads), Loblaw (839 ads) and the Toyota Dealer Association (837). The Toronto International Boat Show rounded out the top five.
Despite the travel-centric top five, the most collective advertising power went to the finance category – banks, credit unions, mortgage brokers and insurance advertisers purchased a collective 2,723 ads, up from 2,096 the week before.
In Montreal, CTV was back on top of the buying charts, purchasing 437 ad spots. But The Auto Show was close behind, with 429 ads. Sunwing hovered at the third-place spot, while the top five was rounded out by Pharmaprix and the Montreal International Auto Show.
The cars and trucks (Asian factory) category made a big round of purchases this week, with a total of 864 ads (up from only four the week before) and making it the top category in the Montreal market.