Tech in 2020: The long game of voice, the ad trade-off and more
A new global study by MIQ gives a quick peek into the distant and not-so-distant future, and what consumers want out of their tech.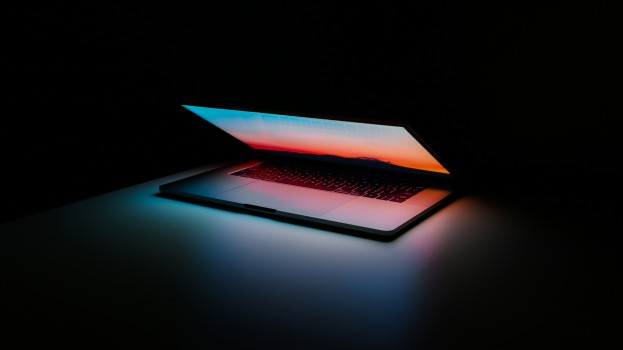 We live in a more connected world than ever – but just because technology exists, doesn't mean consumers are comfortable with it, or that brands can take advantages of it. A new global study by MIQ, which surveyed more than 5,600 people worldwide, looks at users' comfort level with technologies, their shifting attitudes toward advertising and their understanding of data practices.
Consumer tech is a long game
The recent Consumer Electronics Show (CES) demonstrated just how powerful consumer and home technologies can be, especially for brands. MIQ's findings show that the positive effects, however, might not be immediate. For example, currently only 8% of survey respondents say they use voice-activated devices to make online purchases – but 25% say they are likely to do so over the next two years. Within five years, 43% predict they will use connected devices to purchase products or services at least once a day.
In Canada in particular, voice-enabled purchasing is expected to go up by 315% in the next two years, with desktop purchases declining by 11%. Wearable-enabled purchases is also predicted to go up by 91%.
Is there broad support for ad-supported?
There are more subscription services than ever – in Canada alone, the long-dominant Netflix is competing with the likes of Amazon Prime Video, Crave and Disney+. And subscription costs are rising for viewers who want to watch a variety of premium TV shows and movies – such as the Marvel movies on Disney+ and the popular HBO content on Crave.
Around the world, the average household subscription costs (among those with any OTT subscriptions at all) range from USD $13.86 (India) to nearly $19.07 (U.S. and Canada, the combined average). Currently, 65% of global respondents expect their costs to stay the same, while 21% expect to pay less or subscribe to fewer services in the next five years. But Americans and Canadians buck the trend slightly; 27% expect to spend more on these services in the next five years.
Roughly half (51%) of respondents agreed that ad-supported content is a necessary trade-off to get free or cheaper content – which is particularly relevant as NBCUniversal just released details on its direct-to-consumer streaming service, Peacock, and revealed that only one of the tiers (at a cost of USD $10) would be ad-free. The $5 and $8 levels, however, would feature advertising.
What are the biggest data concerns?
An increasing amount of media buying – including more granular TV buying and digital OOH buying – is based on various sets of user data. But as consumers become more informed about data practices, MIQ's findings show that not everyone is comfortable with so much data being shared. On overwhelming majority of global respondents (93%) feel that there should be stricter regulations and fines for companies that expose customers' data.
Concepts once thought to be highly futuristic – such as the implanting of chips in people's bodies to track and store health data – are now being floated as possibilities in some places. Globally, 48% of respondents said they would agree to this, but in the U.S. and Canada, only 36% of respondents said they would agree to this. However, some have expressed a desire for more practical information to be shared; for example, 66% of global male respondents said they would like shopping apps to recognize when a product has relevant allergens that they should be concerned about.