Sunwing flies back up the charts: Media Monitors
The Ontario Medical Association spends in Toronto while Sunwing increases its presence in both markets.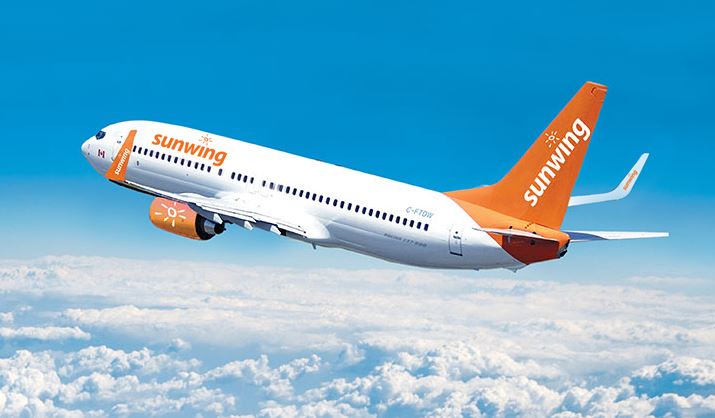 The Toronto radio market saw some changes for the week ending Feb. 2 as Sunwing found itself back at the top, according to the Media Monitors charts.
With 869 ads, the Canadian tour operator led in spending followed by Loblaws with the purchase of 722 ad units and the Ontario Media Association with 712. FedEx and 1-800-GOT-JUNK? rounded out the top-five.
Banks, credit unions and financial services claimed the top-buying category with nearly 3,000 spots, down slightly from the week previous. With 1,686 spots, travel services narrowly edged out business and consumer services with 1,622. Public service and organizational advertising and QSRs hung on to their #4 and #5 places, respectively.
CTV made it back to the top of the Montreal market with 338 play counts as Sunwing upped its spend this week slightly to follow in #2 with 285 spots. Éduc'alcool inched its way up from #7 last week to #3 with 236 spots as McDonald's and RedTag.ca rounded out the top-five.
Travel services were the top-buying category in Montreal with nearly 700 spots followed by television and cable TV and restaurants with 600 and nightclubs with 531. Rounding out the top-five were insurance providers and public service and organizational advertising.