Puma and Havas target sneakerheads on bevy of social platforms
To launch its Future Rider sneakers, the brand is activating across Spotify, Twitch, Snapchat and TikTok.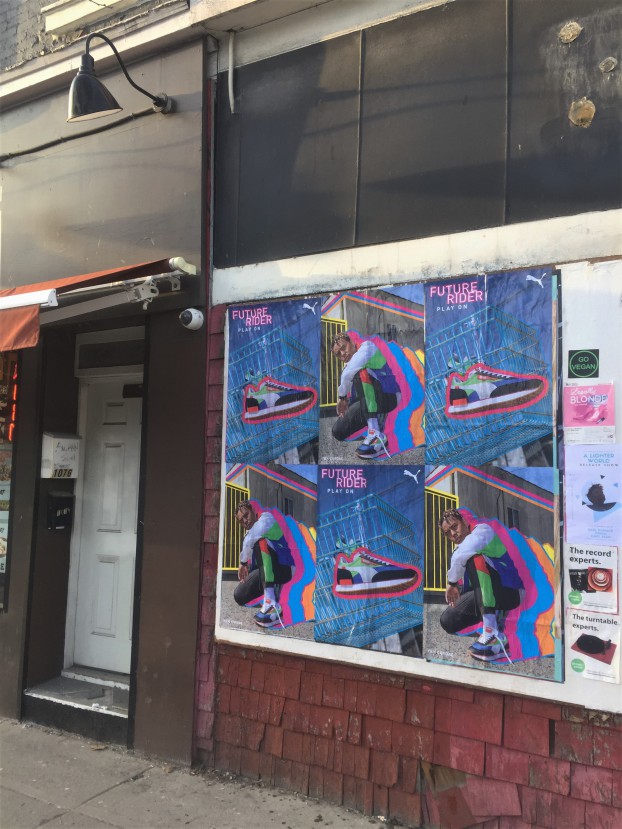 For the launch of the latest version of Puma's Future Rider sneakers, the brand worked with Havas Media to connect with sneakerheads on Twitch, Spotify, TikTok and Snapchat.
The shoe, a reinvention of the classic 1980 Fast Rider, is an instant fit for Gen Z, says Fil Lourenco, VP of digital media at Havas. "With this generation in particular… it's important to find platforms like these, which are interwoven in those communities but are also complementary platforms to each other."
Among Gen Z, he explains, gaming is a point of connection with friends, which is why the brand is aligning itself with Twitch, a platform that has become ingrained with e-sports, delivering that content to a wider audience, and generally a younger one.
It is also running ads on Spotify (pictured), where the team discovered Gen Z is likely to stream music while engaging in other activities and apps. Spotify was also a "no-brainer" to connect with hip-hop culture, adds Havas media planner, Marlee Camacho.
The bulk of the budget was initially set aside for Snapchat but the team discovered TikTok was launching its self-serve ad platform at the end of January, roughly a month before the Future Rider 2.0 drops, Camacho says. "It was perfect timing."
In an email, TikTok also confirmed that Puma and Havas were the first to use TikTok's auction platform in Canada.
The Puma campaign also incorporated some OOH in Toronto (including a massive banner in the Eaton Centre), Vancouver and Montreal and runs until the end of March.