Bell Media extends relationship with Formula 1
New this year will be extended digital coverage across TSN and RDS' digital platforms.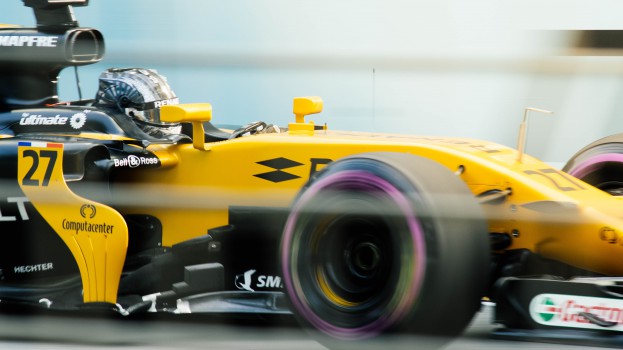 Bell Media has inked a new, multi-year rights extension with racing organization Formula 1.
Under the terms of the deal, specialty nets TSN and RDS will broadcast all qualifying events, practice sessions and encore presentations in addition to exclusive coverage the Canadian Grand Prix in June. In addition, the Bell Media Agency will support Formula 1 coverage with broadcast and digital creative across TSN's linear and digital platforms.
TSN and RDS have aired Formula 1 coverage since 1992 and 1994 respectively.
New to the agreement this year is extended digital coverage. Race fans can now view numerous F1 feeds through the networks' digital platforms, their apps and the Multiplex player on TSN.ca and RDS.ca. The feeds include on-board cameras, driver tracker and pit lane and timing channels. RDS also produces F1 Express, a 30-minute program recapping each race.
According to Bell Media, the 2019 season was the most-watched F1 season ever on TSN, based on Numeris measurement of Total Canada for live races. Audiences for the two networks during the 2019 season grew by 21% over 2018, reaching nearly 5.3 million unique viewers.
The Formula 1 global motorsport series reports that its global cumulative television audience climbed 9% to nearly two billion during the 2019 season. The Formula 1 fan base in the 27 markets monitored by Nielsen remained above 500 million during 2019 with 62% of the new fans accumulated in the last two years under the age of 35. Almost two-thirds of the fans were 45 or younger, with an improvement of 3% YOY. With an average age of 40, the F1 fanbase is in line with other major global sports and leagues, which have average ages between 39 and 40.
The Australian Grand Prix, the first race of the season, takes place Sunday, March 15.