Rory Capern joins District M as advisor
Capern, formerly of Google, Twitter and Pelmorex, is now pivoting his focus to an advisory role.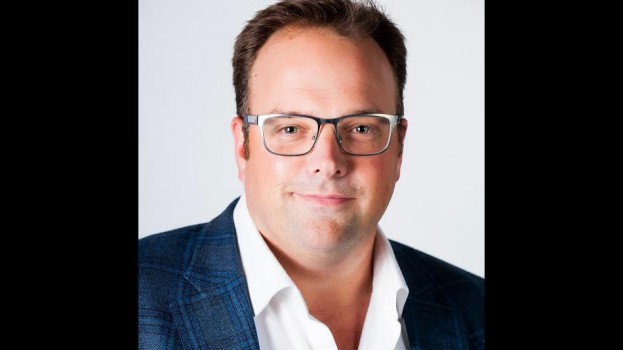 In the months since Rory Capern left Weather Network parent co. Pelmorex Corp, many in the industry have eagerly waited to see what the digital media vet would do next.
Today, Capern has finally shed some light on his new direction. He's pivoted slightly to the consulting side of the business, and has officially joined Canadian programmatic company District M as an advisor. Through his role, he will support District M's leadership team as it navigates the online advertising sector, and will assist the company in works through the industry's constant developments.
Prior to Pelmorex Corp, Capern served as managing director of Twitter Canada. He's also had stints at Google, Microsoft and Torstar, all in business development-focused roles.
Speaking with MiC, he describes his new position with District M as "a full-time engagement, but not 100% of my time," as he's still consulting for several other companies. But he's been attracted to District M since its early days – back when he was at Google.
"I met [founder Jean-Francois Coté] and the team when they were starting the company, while I was essentially running [Google's] DoubleClick business on the supply side, servicing most of the larger publishers in the market," he explains. "JF approached relatively early with this vision of what he wanted to do as an exchange."
District M partnered with Google in its early days as it was getting off the ground, and Capern was heartened by how it's grown. He credits District M's model – its platform serves brands (including Mini, Air Canada Vacations and Clarins) as well as content publishers. "They have the supply and demand side offering, which differentiates them in terms of how they've been able to go to market."
That differentiation will be key as the industry enters what Capern says might very well be "the next era of display advertising." Google has announced that in 2022, it will phase out support for third-party cookies on Chrome, which Capern estimates "will essentially kill the cookie."
"Programmatic exchanges are in the middle of that dynamic. There are going to be big winners and big losers over the net 24 months." He's got his money on District M, which he says is aided by the fact that its tech stack is relatively new. "It's not carrying a lot of baggage into that new era. It's got a dual-sided business model to form a complete exchange, and that puts it in a great position to do really smart things in a market where even the biggest players are unsure of how this is all going to play out. Some would look at that and be pretty scared. I look at it as a strategic and intellectual challenge."