Torstar eliminates 85 positions
The cuts come a week after CEO John Boynton implored brands to stop blacklisting pages with COVID-19-related content.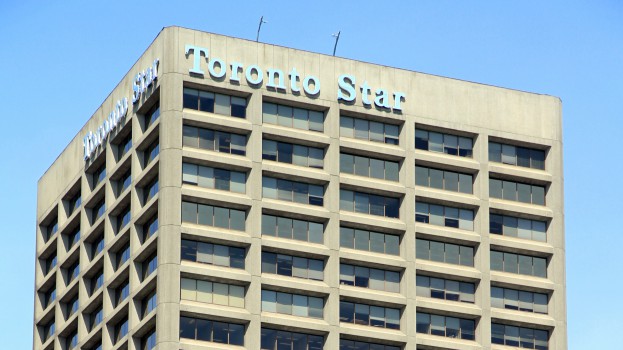 The last several weeks has seen a number of smaller media companies announce temporary and permanent layoffs in response to the advertising slowdown as a result of the COVID-19 pandemic and physical distancing measures.
Torstar is yet another media company to cut staff, announcing at a virtual town hall on April 6 that it will eliminate 85 positions across the entire company. Departments were not specified, however, according to the company, this represents less than 3% of Torstar's workforce.
Torstar has also confirmed to MiC that 13 members of its executive leadership team will take a 20% pay cut.
A company spokesperson also told MiC that Torstar believes it will qualify for the federal government's wage subsidy, "but is not absolutely sure." There are many factors that determine which companies qualify for the subsidy, including whether the impacted business has seen a 30% reduction in revenue.
Torstar issued a statement from CEO John Boynton, who stressed the difficulty of the decision "to reduce costs with a view to ensuring our continued ability to deliver high-quality journalism… now and into the future."
Last week, Boynton issued a public plea on LinkedIn, asking brands to support the important work of news media with advertising, to stop blacklisting pages with COVID-19-related keywords and to consider treating news media differently than other media when making ad-buying decisions.