Digital media consumption surged, but is now slowing
Comscore's data shows that the news category's rise is slowing, but dating sites, food sites and pet sites are soaring.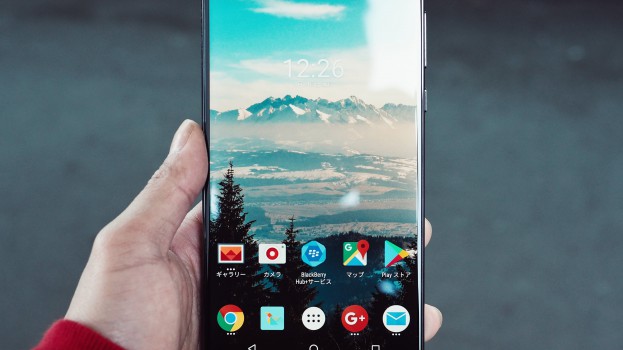 Consumption of digital media continues to grow while Canadians remain housebound, although Comscore's week-over-week analysis shows some categories are increasing at a slower pace than in previous weeks.
In the early days of the pandemic, the news category experienced record growth in the numbers of unique visitors, visitors and minutes spent. The latest data for the week of March 23 to 29 shows that while the category is still getting visits and engagement at near record levels, the increase of growth is at a lower percentage.
Overall, the retail category has seen steady, but not exponential growth. But, there are some sub-categories that are greatly over-indexing, including toys, books, apparel, sports/outdoor and department stores/malls. Toys in particular experienced 27% week-over-week growth in unique visitors.
On the media side, increased activity is also seen on dating sites, the pets category, lifestyle and food. Dating is up 8% week-over-week for daily unique viewers, 14% for visits and 20% for minutes. Food is up 9% for unique viewers, 13% for visits and 11% for minutes. Pets have seen the biggest lift, up 33% for unique visitors, 32% for visits and 34% for minutes.
Sports and real estate have had major decreases during the pandemic. However, for the first time, recent data shows that the sports category has had a decrease in the rate of decline in visitation but a week-over-week increase in minutes spent. Real estate suffered small week-over-week declines compared to double-digit decreases in recent weeks, suggesting that habits have at least evened out.