Stingray launches new ad-supported TV channels
This adds to the Montreal-based company's suite of commercial products as it aims to increase profitability.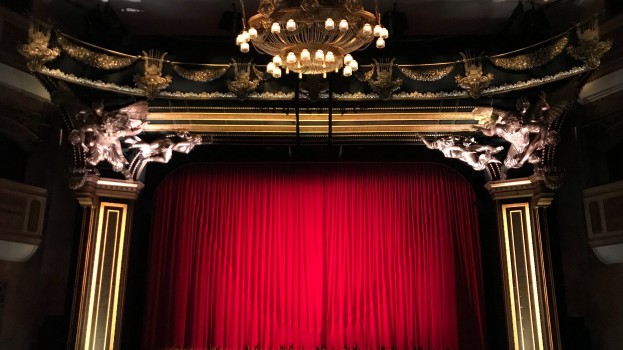 Montreal-based Stingray Group now has opportunities for brands in three new ad-supported TV channels. The three channels, all of which focus on music, are available within the existing entertainment platforms of Stingray's new and existing OTT distribution partners, which extends its potential reach by more than 300 million viewers around the world.
New distribution partnership deals have been signed with Huawei, Vizio, TiVo Plus and Cliq Digital and existing agreements  with Samsung, izzi, XUMO, and LG have been reupped.
Stingray's initial business model focused on driving revenue not through user subscriptions or advertising, but through payments from its partnered BDUs and telcos. It initially entered the advertising market when it acquired a string of East Coast radio stations in 2018, but its hiring of media veterans Ryan Fuss and David Purdy signalled a desire to dive further into advertising opportunities across its flagship products.
Stingray's three free channels include Quello Concerts featuring concert films, full-length live show and music documentaries, which is carried by Samsung, XUMO and Vizio. Stingray Karaoke is available through XUMO and LG and Stingray Classica available through STIRR broadcasts symphonies, operas and ballets.
Mathieu Péloquin, SVP of marketing and communications for Stingray, said in a statement that the new ad-supported options are an "obvious choice" in order to expand Stingray's audience and drive profitability for the company.
Quello Concerts and Stingray Karaoke will also be available as ad-free SVOD services through Izzi and Huawei Video (Quello Concerts only); Stingray Music will be available as an SVOD through Cliq Digital.
Additionally, Stingray Ambience has been rebranded Stingray Naturescape. It's carried by Samsung, Visio, XUMO and TiVO Plus.
Advertising and sponsorship opportunities for Stingray Naturescape are available in Canada through the joint Stingray/Bell audio sales solution, Audio360. The two partnered on a sales solution in September 2019.
The new products mark expansions for Stingray mainly in the U.S. and Mexican markets, although Stingray Naturescape is also available in various European markets.