What the ISBA's programmatic study means for Canada
The ACA's Chris Williams breaks down the numbers in the new U.K. study, which contains some confounding figures.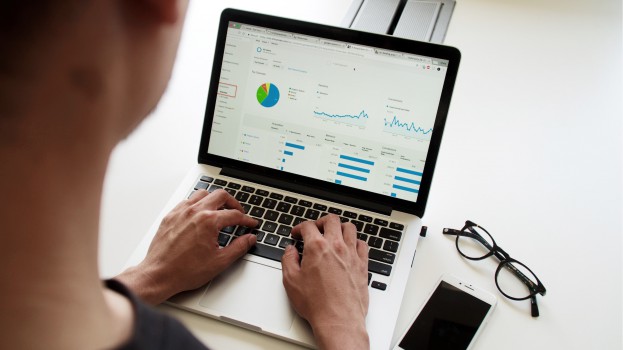 A recent study by the ISBA (the U.K.'s trade body for advertisers), the Association of Online Publishers and PWC, probed the country's £2 billion premium programmatic market to determine where exactly digital dollars were going. The study found that with programmatic marketing spend, 51% goes to publishers, a combined 18% goes to demand side tech and supply/demand side platforms, 7% goes to agencies and 15% has been unattributed, which is what the ISBA is calling an "unknown delta."
The findings, particularly the 15% unattributed figure, have resulted in calls from around the U.K. and worldwide for more transparency within the supply chain – a plea which has been ongoing for years.
Phil Smith, director general of ISBA, said the intent is not for the report "to be used to sling mud" at the adtech industry, but rather to emphasize the importance of auditing. He adds that the unattributable 15% is not a sign of shady malpractices but of how complex the programmatic world can be.
The study examined more than 1,000 supply chains consisting of 267 million ad impressions. Of those impressions, 31 million could be mapped end-to-end from buy side (advertisers) to display side (publishers), but the remainder was deemed low-quality data.
Chris Williams, VP of digital for the ACA, says the U.K.-based study is likely a good comparison for other markets, including Canada. But zooming in on the 15%, he says he hopes advertisers and publishers don't get the wrong idea or label it as something it's not. "A lot of people are looking at this as lost or wasted. It's just unknown."
He adds that this will likely affect the types of contracts some advertisers enter moving forward. "If the advertiser has put in for a fully disclosed model, they might say, 'You can't disclose this area [of spend], so what are you going to do about it?'"
And, he adds, there are some advertisers who aren't as concerned about transparency. "There are some whose outlook is, 'Whatever happens beyond the agency, that's the agency's problem.'" He clarifies that the ACA is "not a big fan" of such an approach, because it prefers advertisers take a more proactive interest in the digital supply chain they're buying into, but it's still the choice of advertisers. But for advertisers that have made transparency an explicit part of their contract, this could drive them to be more meticulous.
That's especially true at a time when ad budgets are being pulled back or scrutinized, says Williams.
"Right now, everyone is having to do more with less," Williams says. "The budgets that continue to exist, the outlook is going to be, 'These dollars better work.'" With more focus on what media is doing for a brand, marketers will want every dollar traced. Especially as rebuild becomes the new thing – if you're a tourism business, how will you get that volume of business back to where it was?"
On the plus side, Williams says, there could be growth opportunities in the business of evaluating what works in programmatic dollars and working on tracing those hard-to-find dollars. "It's going to become even more important," he says.